10 popular jQuery plugins for WordPress
September 19th, 2023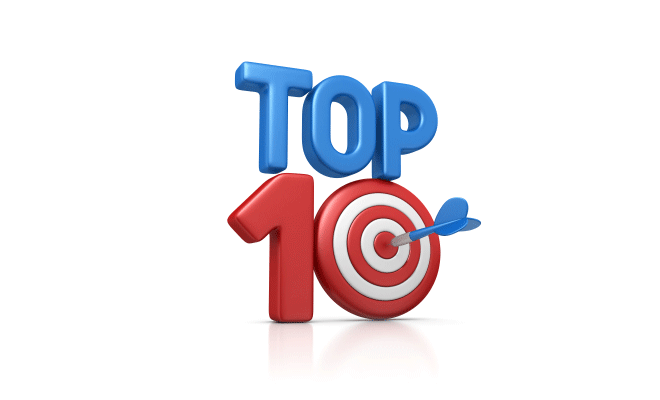 JQuery plugins for WordPress design and develop the site using various features and add-ons. Popular jQuery plugin create new widgets and sidebar additions for new functions. These plugins are customizable and flexible for a number of worthy uses. In this article, we would discuss 10 popular jQuery plugins for WordPress.
The Ajax Paypal cart is the Jquery plugin for adding a new shopping cart to their websites. The plugin is easy to integrate with websites as a cart plugin. This plugin shows the PayPal cart as a widget with cart information being displayed correctly. The paypal cart supports the PayPal website payments standard.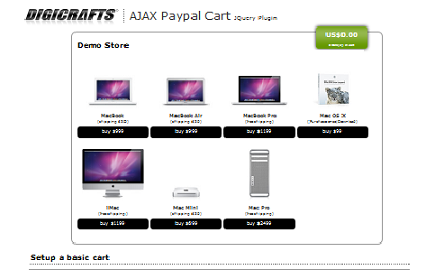 Preview of JS AJAX Pay Pal Cart plugin
The dropdown menu widget is a beautiful dropdown menu for listing pages, categories and customized navigation menus to the blog. One can choose either of a given horizontal and vertical layout for the dropdown menu. This customization is done for the dropdown menu using a CSS or cascading style sheet.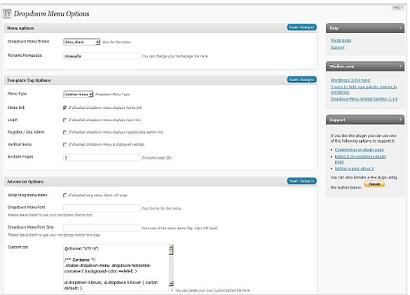 Preview of Dropdown menu widget plugin
The promotion slider is a jQuery plugin for WordPress where the slideshow and multiple rotating ad zones can be included with the webpages. Promotions and SEO purposes are fulfilled with the slider plugin. The slider plugin has a flexible option for short coding and includes user enabled customizations.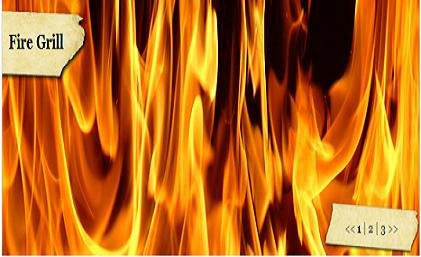 Preview of Promotion Slider plugin
A plugin for WordPress, the zoomooz is a zoom element for webpages. Various features for zoom, supporting 3d transformations, kinetic scrolls, hiding of elements while scrolling are notable. The plugin requires a separate CSS file. The zoomooz plugin is simple and compatible with internet explorer, safari, opera and chrome also.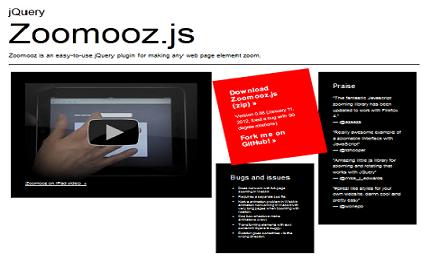 Preview of Zoomooz.js plugin
The Polaroid gallery is a JQuery plugin for WordPress with an image gallery plugin for WordPress media library.  From the plugin , a user can use these images as Polaroid on their current pages and posts while using WordPress media library. A simple function from jQuery plugin for using Polaroid images effectively.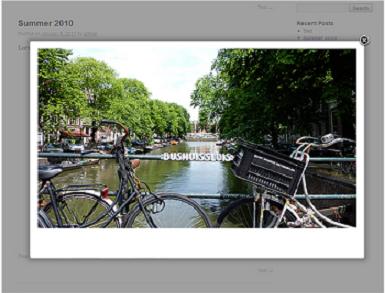 Preview of Polaroid Gallery plugin
The contact dialog jQuery plugin for WordPress site provides a display of Ajax driven contact form when user clicks on links within a given class. The contact forms are attractive and appealing within the modal dialog box. The plugin uses a custom version of jQuery User interface on front end.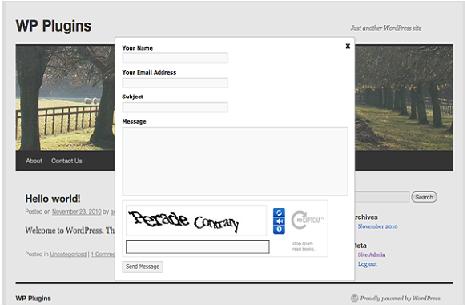 Preview of Contact Dialog plugin
File Upload
The plugin file upload for WordPress site indicatively has file management and upload functions. These include multiple file selections and progress bars. With the help of the plugin, a cross domain, file uploading and client side image resizing are features included for the site.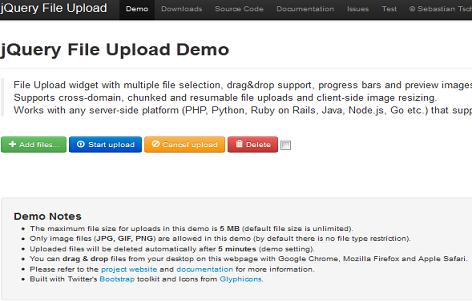 Preview of File Upload plugin
The jQuery plugin for openID comment form provides an authentication of users and comments. The plugin enables users to bring login to openID sites with their own WordPress account. Documentations for developers includes public methods and hooks for extending functionality of the plugin.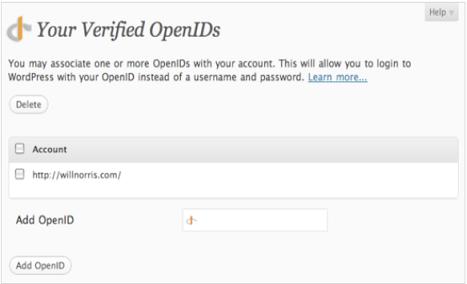 Preview of OpenID Comment Form plugin
Simple jQuery watermark plugin for WordPress site includes watermark capability for text area elements and for including to HTML input. Important features of the plugin for website include input elements handling and drag and drop feature for watermarked elements. A complete watermark plugin from jQuery in features and add-ons.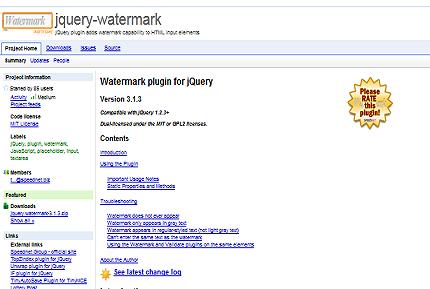 Preview of  jQueryWatermark plugin
Flipping book
The jQuery plugin for WordPress site flipping book is an authentic add-on for creating gallery on blog or site. The jQuery plugin is indicatively able to flip directly from admin panel. An integrated plugin flipping book also has a specially designed interface.
Conclusion
JQuery plugins for WordPress site includes a number of features and site enhancing functions. In this article, we have discussed the 10 popular jQuery plugins for WordPress. Readers of the article are invited to submit their comments and views.