10 Reasons Why You Should Go With WordPress For Your Business Website [Infographic]
February 13th, 2023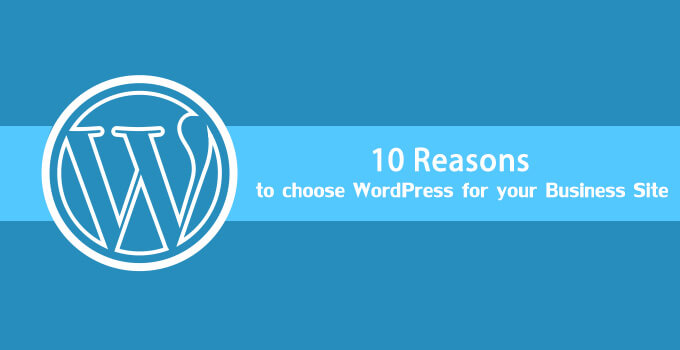 Originally launched as a simple publishing platform, WordPress powers over 25% of all websites on the internet. Today, WordPress is not limited to just blogging and is being used by businesses of all sizes. Some of the most reputable brands that use WordPress are Bloomberg, Bata, Toyota, CNN and LinkedIn.
Have you ever thought why WordPress is the go-to choice for many businesses? Perhaps because it's easy to use and highly flexible, right? But in fact, there are many other reasons that you might not be aware of! Check out the Infographic below to know why most of the businesses prefer to use WordPress over any other CMS (and why you should use it too).

So, are you ready to launch your business with WordPress? Place your order right now or discuss with us if you have any queries.