blogger vs wordpress an intense infographic comparison
February 9th, 2023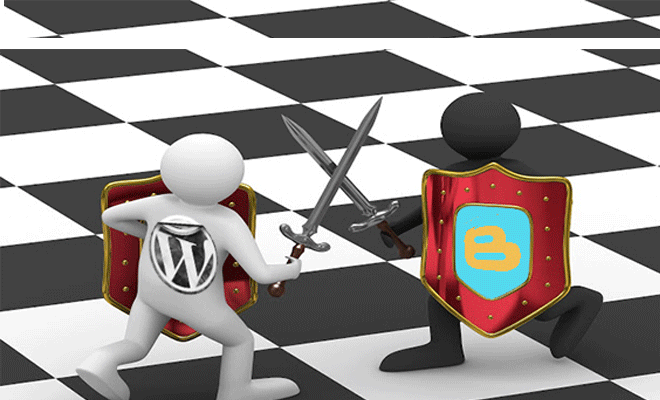 A never ending tussle on the web at every step on every platform is in progress and 'twitterosphere' is no exception. Twitter being a hugely popular microblogging platform is no less a battleground, at least for blog hosting sites like Blogger and WordPress. Both having a constant tug of war on the subject of visibility.
The presented infographic shows a clear comparison between the likes received by users of Blogger and WordPress. In a ratio of,
Follower: Following
Made sharper with the inclusion of mentions per tweets and the tweet timing in the Last 30 days, it says many things aloud.
The result is as intriguing as the analysis as it places WordPress on the higher pedestal.
The two blog hosting services have been in competition from a long time. Blogger has been in the race since the beginning while WordPress has been relatively new. However, the competition has only got fiercer in the past few years.