The Best Plugins to Convert WordPress Site to Mobile App in 2020
May 1st, 2020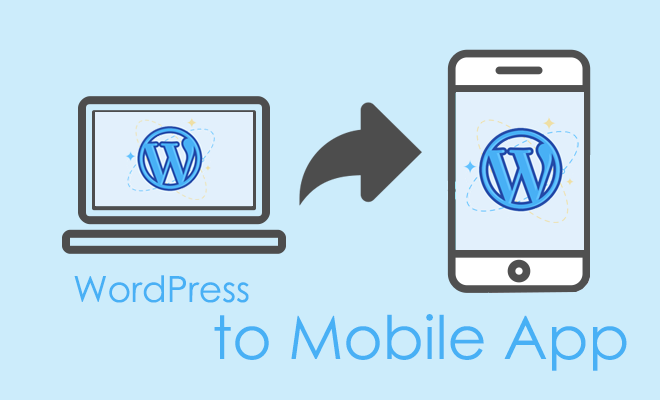 With the constant growth in the number and usage of mobile devices, more users than ever are browsing the web on mobile and tablet devices. According to a report published by the WARC, nearly three quarters (72.6%) all internet users will solely be using smartphones to access web pages by 2025, making responsive web design a necessity. Additionally, the number of smartphone users worldwide is expected to reach 3.8 billion by 2021, according to Statista.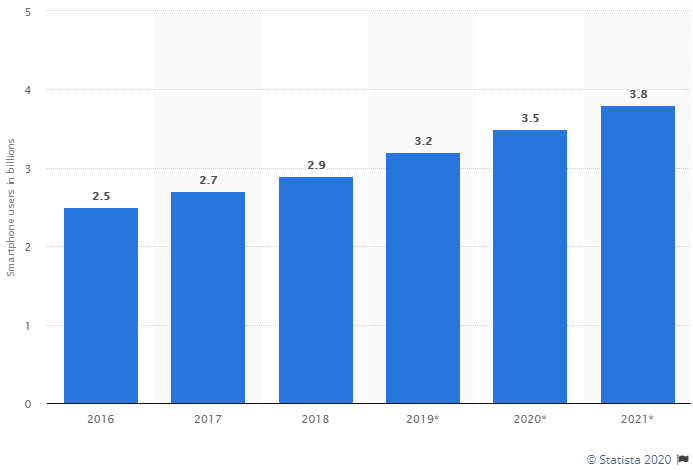 However, if we compare a responsive website to a native mobile app, it can never provide the same on-the-go user experience due to the lack of features presented in a mobile app. And this is one of the biggest reasons why more and more businesses today are switching to mobile apps as their mainstream offering.
If you run a WordPress site, converting it into a mobile app is easier than you might think. There are several ways you can turn your WordPress site into a mobile app:
Use a WordPress Plugin
Use an App Builder
If you're adopting a do-it-yourself approach, then using a plugin is probably the best option to transform your WordPress site into a mobile app. To help you out, here's our hand-picked selection of the best plugins that you can use to convert WordPress Site to Mobile App.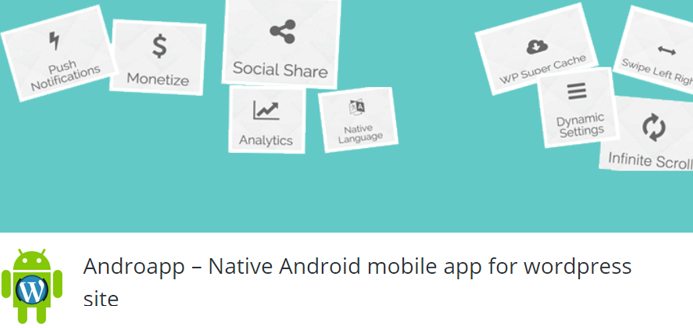 If you're looking for a plugin to turn your WordPress blog or site into a beautiful native Android mobile app, then Androapp is a perfect choice for you. Even if you don't have any programming knowledge, you can still create a mobile app in minutes.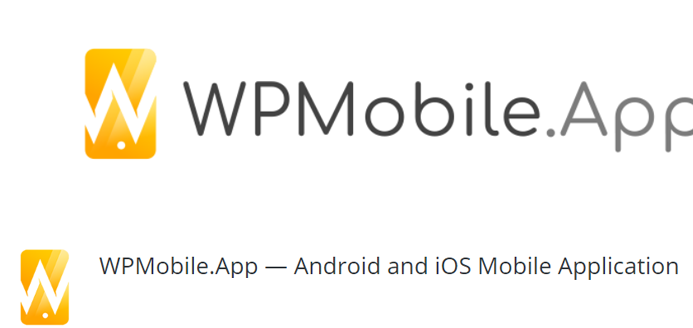 Packed with dozens of powerful features, WPMobile.App plugin lets you convert your WordPress site into a native mobile app for both Android and iOS platforms. It also facilitates you to publish your app on Google Play and Apple App Store right from your WordPress dashboard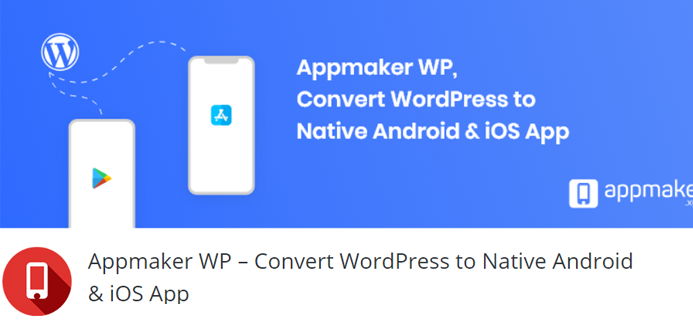 A fully-featured plugin to convert any kind of WordPress site into native iOS and Android mobile apps using drag and drop in a couple of minutes. All you need is to install the plugin, enter your site's URL, provide a name and icon for your app, and you're good to go.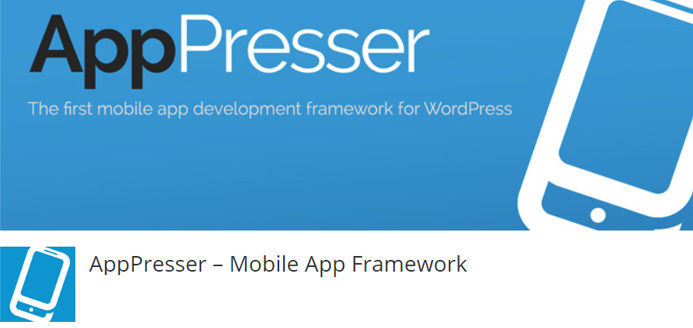 AppPresser is one of the most powerful app builders for WordPress. This plugin integrates your AppPresser app with your WordPress site to give you more control over your app. However, be aware that this plugin is aimed at developers rather than everyday WordPress users.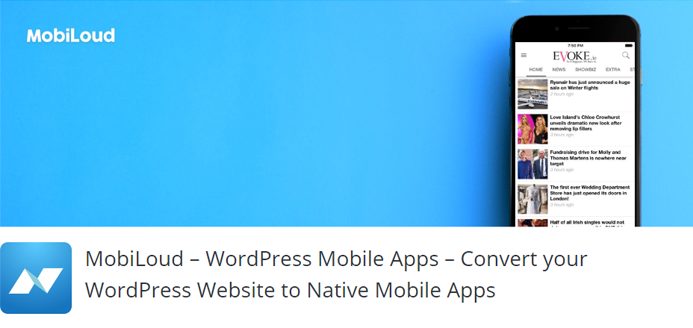 Mobiloud is a popular service that helps you convert your WordPress site into a native Android or iOS mobile app. If you're already a MobiLoud customer, you can use this plugin to configure and manage your mobile app and push notifications. To select and customize any of your installed themes using the WordPress Customizer, you can use their Mobile App Canvas plugin.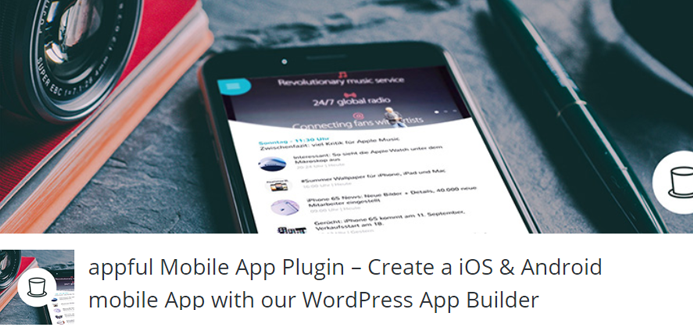 Similar to AppPresser, Appful allows you to create outstanding native Android and iOS apps for your WordPress blog or site. If you're a professional blogger or publisher running an online magazine, you can use this service to reach your readers through a native content mobile app. This plugin helps you import your content into a mobile app and live sync any changes you make to your app.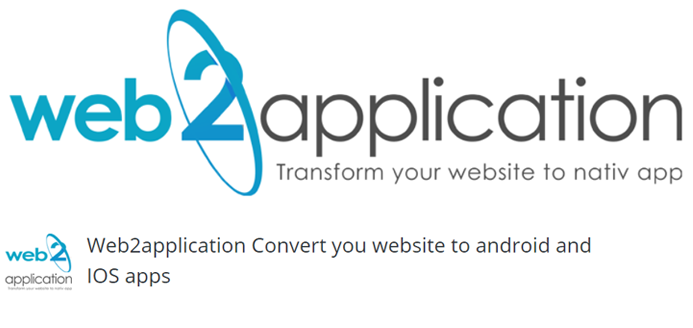 Web2Application.com provides users an easy and quick way to convert any responsive website into a beautiful, native Android o iOS app in just three steps. There are no coding skills required. Using this plugin, you can send push notifications, enjoy more advanced features, and control your app right from your WordPress dashboard.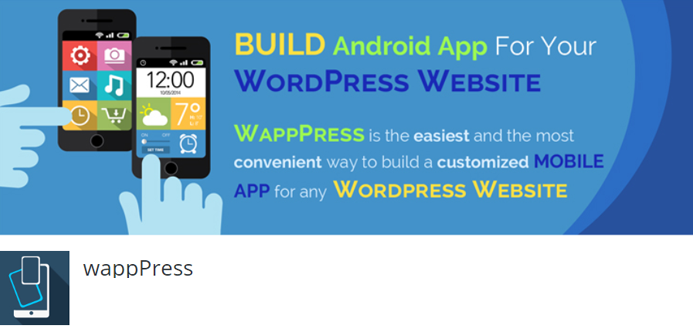 A leading-edge plugin to let you instantly convert your WordPress site into a feature-packed Android app in just a few simple steps. You can do a lot of things, like setting an impressive launcher icon, select your favorite launcher screen, sending push notifications, monetizing your app, and more. You can even publish your app to the Play Store.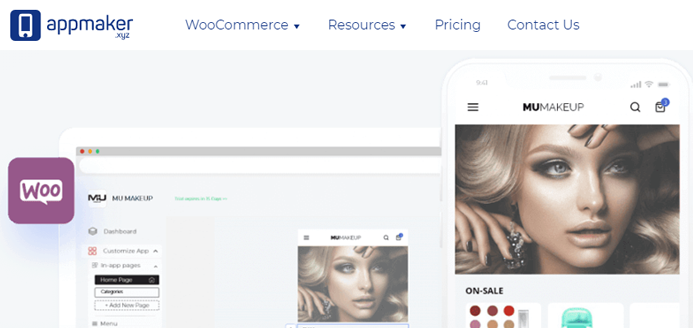 If you run a WordPress-based online store powered by WooCommerce and looking for a solution to convert it into a native Android or iOS mobile app, then this plugin is just perfect for you. The plugin not only supports over 2000+ third party WooCommerce plugins but also lets you send unlimited personalized push notifications.