Creating slideshows in WordPress blogs with slidedeck
January 28th, 2022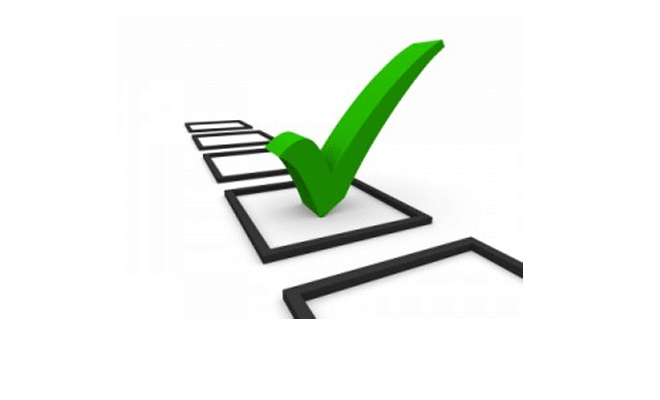 An exquisite application for preparing WordPress based slideshows and multimedia, the WordPress slidedeck includes add-on features and improved functionality. A number of new capabilities with slidedeck allows slideshows for images, videos and also posts to be created. With the help of slidedeck, a number of beautiful slideshows can be edited and designed.
Simple and easy
Slidedeck from WordPress with simpler administration console design allows managing or editing slideshows. Slideshows of images, videos, post and feeds are together available. The console design is efficient in producing a large number of slideshows.
Live previews
The user or designer of slideshows can suggest more improvements, make changes and provide his or her designs from easy configurations. These settings and changes to configurations are affected directly with reviews to designs once made. Designing for preview and editing for 'multimedia' designs in slideshows is simpler and better.
Customization option
Flexible configurations and options for new designs are customized from slidedeck. WordPress slidedeck has flexibility for redesigned configurations as well. Therefore the slidedeck from WordPress assists and develops designs to the designer's original and authentic works.
No essential coding
There is no necessary coding essential for creating slideshows. Here the slidedeck provides a good knowledge of design editing to the designer. Extraordinary designs and creative slideshows follow from using slidedeck.
Content sources
The content sources are built through slidedeck using pre-existing content. Well equipped with favorite sources to download and integrate applications for designs. The major advantage of these content sources for slidedeck provides a mature and good design integration.
Power from lenses
The lenses from WordPress for slidedeck provide good content customization. Layers of designs can be overlapped with content easily. Allowing customization through slidedeck comes from a powerful feature of lenses.
Overlays
The feature for overlays enables better interactivity and content management through slidedeck and for the website. Slidedeck allows users to share links, which are both content and resource specific. Overlay feature adds to the slidedeck designs using specific functions and design applications.
Interactive slide transitions
Transitions between different slides for a slideshow get noticed from visitors and designers.  One can design good stories and effective websites with the help of more interactive slide options.
Typography
An important aspect of slidedeck feature from WordPress is the beautiful fascinating designs from use of typography. 'Google fonts' allows a proper and efficient solution to the overall design patterns beautification from slidedeck.
Customer support
Support from the slidedeck from WordPress is 24 hours and 7 days a week. Users and designers would indeed have an advantage from slidedeck in their designs through a thorough review of concerns and technical query being resolved at their earliest.
Smartslidedecks
With slidedeck one could also add the following adjustment to the excerpt length of the posts. This capability is extended to the title of the posts as well. This feature – smartslidedecks, clearly adjusts and provides help with longer 'title' or smaller layouts requiring a better truncated 'title'.
Disable wpautop
The function or feature for slidedecks is important and is adapted or provided to the slidedeck user. Helps in adding '<p>' post, when returning or entering to add the given 'line breaks'. As the advanced option for users without need for WYSIWYG, it can take fuller control of formatting inside slidedeck.
Improved skins
'/wp-content/plugins/slidedeck-skin' is a new folder for the slidedeck plugin support for WordPress where new skin is used instead of a default one. The custom skins are included inside the folder, without the need for erasing while updating.
Conclusion
WordPress slidedeck for designing slideshows is newly released and full of a number of features. Typography, skins, slide transitions are but a few of the features and where a range of functions are provided with slidedeck from WordPress.