Crucial WordPress Blog Security Guidelines For Blogger
September 20th, 2023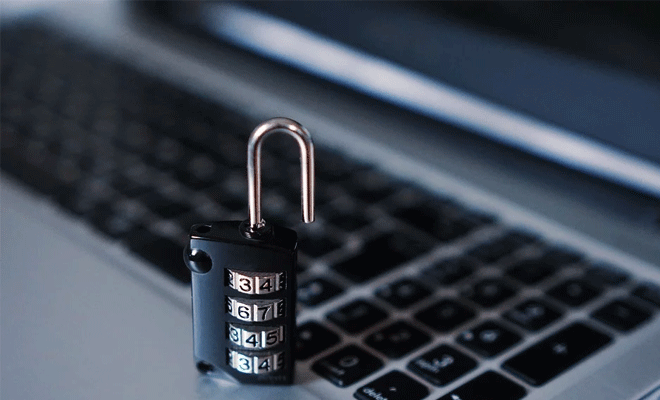 Essential Considerations to Ensure Safety of your WordPress Blog
It is essential to ensure protection of something that you create putting in a lot of hard work. This aptly applies to your cherished WordPress Blog which may become a victim of hacking due to some security lapse. However this negative situation can be avoided by being a little cautious and adopting a few simple measures to safeguard your blog from any harm.
Here are some Guidelines to secure your WordPress Blog:
Admin Folder Protection
Admin folder is the most vulnerable area that hackers target easily. In order to protect wp-admin folder, following things can be carried out:
Change the user name from "admin" to something else as most hackers know that the default admin name is used by bloggers which makes them easy to access the passwords. However if a new user name is used, it prevents the attackers from reaching your admin page. The Stealth Login Plug-in is quite useful in this regard.
Restrict access to wp-admin folder by limiting the IPs that can access this folder. This can be easily done via .htaccess but the blogger needs to have a static IP.
Stay Updated
It is important to have the latest version of WordPress version and keep the Plug-ins/Themes updated. One thing to be noted here is that one must have the Back up while carrying out the upgrades.
Choose SSH over FTP
As SSH is encrypted, it offers more security. FTP files, being not encrypted are easy to access and thus vulnerable to manipulation.
Use strong Passwords and change them on a regular basis
It is strictly advisable not to use the default password provided by WordPress, instead opt for a strong password which is easy to remember but difficult to guess by the hacker. Also it is a good practice to keep changing them regularly.
No need to show the WordPress Version
Letting known the WordPress Version used on the Blog provides the opportunity to hackers to come across the associated vulnerabilities which they can take advantage of, therefore it is better to hide it.
Protect database Username and Password
This can be done by restricting access to wp-config.php file, which contains information about database username and password. By simply adding a code to the .htaccess file, one can prevent attackers from making the wrong use of the blog.
Maintain Back up
No matter how secure your Blog is, it is still vital to have a back up of Database and other important files. One can use WP-DB-Backup for maintaining back up.
Disallow multiple Login attempts to your WP Blog
One can now prevent the hackers from making several attempts to login into a WordPress blog by using the Login LockDown. This plug-in by restricting the number of login attempts disallows a hacker to make further attempts.
These are some of the important things which Bloggers can adopt to increase the security of their WordPress Blog and prevent hackers to fulfill their malicious intent.