10 Best Practices To Optimize Your Facebook Business Page [Infographic]
February 9th, 2023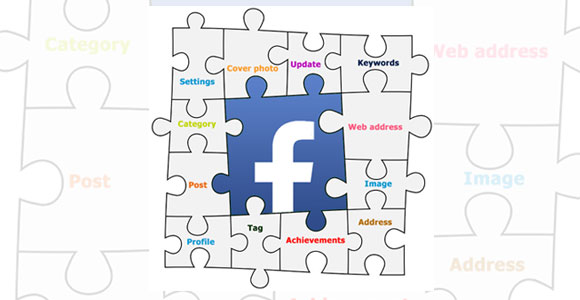 Either you are a webmaster, business owner or an internet marketer; do you know your Facebook page could drive a lot of traffic to your site, generate new leads, and increase you brand recognition? Believe it or not, everybody on the web now is using their Facebook page to promote and market their business. The reason behind the popularity of Facebook pages is that they provide a great platform for everybody to share ideas and connect with readers.
Since March 2013, when Facebook introduced Graph Search, optimizing your Facebook page is became a must for every individual and enterprise to stand out in front of the audience. Optimizing your Facebook page now is not like before, you're required to implement some prominent tactics – like filling out your profile completely, creating a unique Facebook web address, including important keywords, choosing the right category etc. – to make your Facebook page easily found on Graph Search.
To aid you optimize your Facebook business/fan page, we've created a beautiful infographic that will show you 10 best practices that you should implement to make your Facebook page visible everywhere: whether it's Facebook Graph Search or Google Search Results. In addition to the best practices, we've also covered "Yearly Facebook User Statistics" and "Popular Acquisition Made by Facebook" in our infographic. Hope, this infographic will certainly skyrocket your Facebook page.
For more information, scroll down and go through the infographic.