Four Must Have WordPress Plugins and Their Installation
February 13th, 2023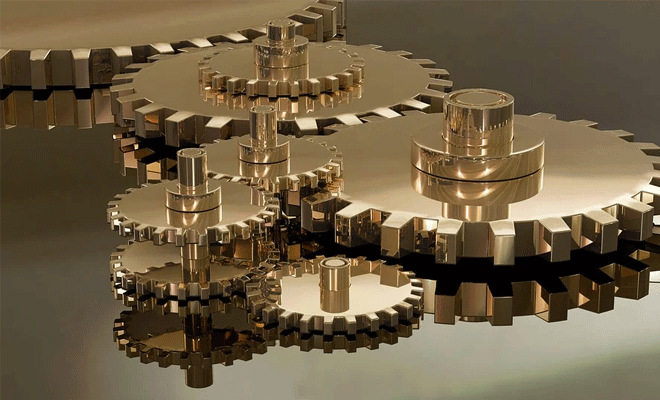 There are thousands of free and paid plugins available for WordPress to enhance its default functionality. Almost each Website does not need all of them. We make selection of plugins on the basis of our requirements and plugin features. In this write up, we are going to mention four must have plugins for all WordPress Websites. Not only this you can also see how to install and setup these plugins.
Search Engine Optimization is a lifeline for each type of Website today. WordPress have few numbered inbuilt SEO features and one always remains in need of good plugins to extend this SEO functionality. You also know that the SEO is a hardcore technical process and not all users can do this. All-in-One SEO Pack is one-stop solution for all SEO requirements. This plugin
has inbuilt support for customized Posts
generates automatic META data like keywords, description etc. for Posts, Pages, Categories, Tags etc.
automatically optimize the Posts' Titles for search engine
Watch the following video to know how to install and use All-in-One SEO Pack for your WordPress-website.
Creating a contact form for a Website requires technical knowledge and previous experience of scripting techniques plus markup language. Most of the WordPress users are not aware about technical aspects and you may be one of them. Contact Form 7 is the best alternative for you as it allows you to create a contact form within minutes. You can add different options like more text fields, radio buttons, check boxes and CAPTCHA etc. using this plugin.
You just have to watch the following two minutes video to know how to install Contact Form 7 and set it up for creating a form.
The social sharing and bookmarking of Website content turns into a necessity for each Website. It requires you to add different types of social sharing options at your Website. You can either do this manually or use any of the numerous social plugins available. However, if you need one solution to all social sharing needs then Shareaholic SexyBookmarks is there. It features a sharing/bookmarking option for each famous social Website and allows users to email their friends as well.
SexyBookmarks is available in 15+ languages and allows you to animate the icons as well. Its inbuilt URL trimming and other customization features makes it apart from other plugins. Watch the following video to see how to install SexyBookmarks and use it for your Website.
Subscription and newsletters options turns into great marketing strategies today. Almost each Website offers this facility to the regular visitors. MailChimp is a well known company allowing its users to send different kinds of newsletters to their subscribers. You can create a free account at MailChimp for only 12,000 emails per month. This will allow you take benefit of immense template database and other premium features.
Following video explains how you can create an account on MailChimp, create a mailing list, create a newsletter, add its plugin to your WordPress-website and send the newsletters.
Conclusion
No matter which type of Website you've on WordPress, you'll need all of the above listed plugins to take advantages of their related fields. We invite our readers to provide their valuable feedback on the above videos and share their experience with the mentioned plugins.