10 New Free WordPress Plug-ins That You Can't Ignore in 2016 [Infographic]
February 13th, 2023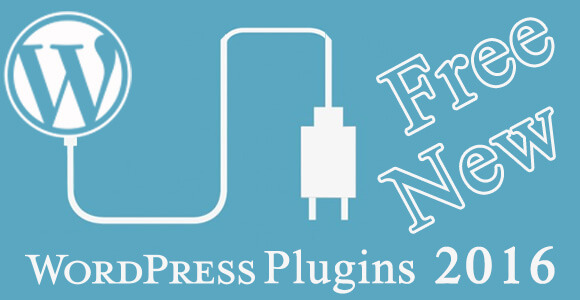 Originally launched back in 2004 as a simple web-publishing platform, WordPress today is the world's most powerful content management system. According to W3Techs CMS Usage Statistics, it's now being used by over 25% of all websites on the internet, which is a CMS market share of 58.7%.
The key reason why WordPress is so popular is its plug-in architecture that allows you to do things you never thought possible. Currently, there are more than 41,000 plug-ins freely available in the WordPress Plug-in Directory – totaling 1,093,935,611 downloads and counting.
This Inforgraphic shows you some of the most recently released WordPress plug-ins hand-picked by our expert WordPressIntegration Team.