How to Create a Contact Us Form in WordPress?
April 14th, 2020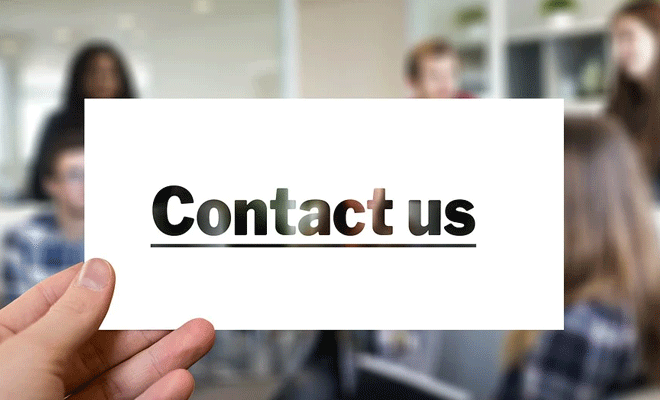 The Contact us page is one of the most important and must have pages on your Website. If you do not want to display your email address, contact number etc. then create a Contact us Form using Contact Form 7 WordPress plugin in less than two minutes. This plugin allows you to include the features like File Uploading, CAPTCHA, Akismet Spam Filtering, AJAX Submission, and so on.

Steps to Install Contact Form 7
Open the Dashboard of your WordPress Website.
Go to Plug ins section and click on 'Add New' link.
Type Contact Form 7 in the text box and click Search Plug ins. This will display several plug ins to create Contact us form and the first one is Contact Form 7.
Click on Install now button and then click on Ok button. This will install the Contact Form 7 plug in and asks you to activate it.
Click the Activate Plug in link. The Contact Form 7 plug in will be activated and it redirects you to Plug ins page.
Scroll down and click on the last option titled Contact located below Settings. It opens the Settings page of Contact form 7. You"ll notice the code highlighted with brown color.
Select the code and press Ctrl+C to copy it.
Browse to Pages section, click on Add New button.
In the top most box, enter the title of Contact us page.
Paste the copied code in the text area and click Preview button. If you're satisfied with the Page design and option then come back to previous tab.
Click on Publish Button and it will publish the Contact us page.
Open your Website and click on Contact us button. It will redirect you to the page containing Contact us form. Enjoy it.