How To Install A WordPress Plugin
April 16th, 2020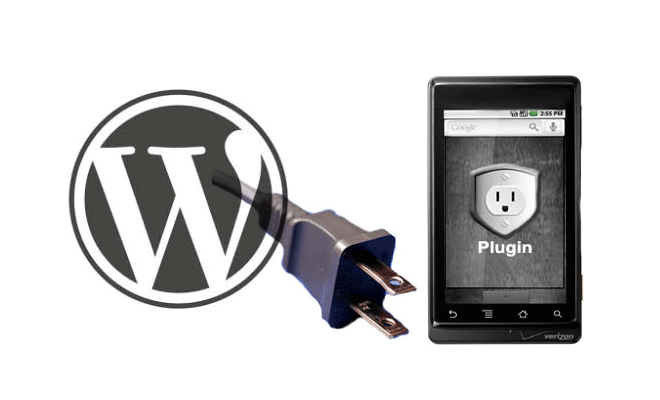 About WordPress Plugins
As we know WordPress is a web application (tool) that is used to manage content dynamically. Initially it's offerings were limited, but now with an extensive list of plugins we can broaden its features just as we want to. You may say, plugins are like the sub modules of WordPress application that enhances its functionality.
How to install a WordPress Plugin
It's very easy to install or integrate a WordPress plugin into your application. To do it, you must follow the steps below:
Download the plugin from a 3rd party or the WordPress site.
Unzip the plugin (if zipped) and paste it into the plugin folder"App root folder => wp-content => plugins"
Then, Go to your WordPress admin panel and click on"Plugins => Installed Plugin". You will see that your plugin is visible in the plugin list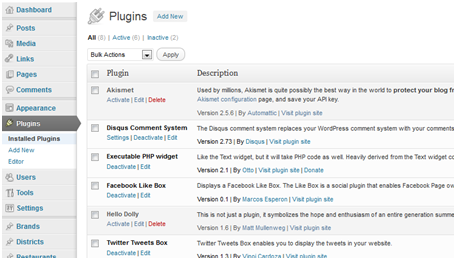 Now click on activate, to set the plugin in motion for usage.
Or, there is an alternate procedure
Go to your WordPress admin panel and click onPlugins => Add New, then enter a keyword. Let's say for the e-Newsletter plugin, you'd enter "Newsletter"
A lot of matches will appear. The moment you find your desired plugin, you simply activate it and start using it.