Maximum Compatibility While Setting up a Blog
April 16th, 2020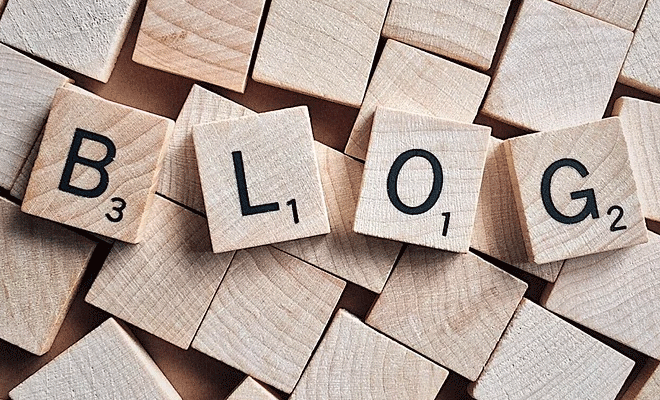 The web is a wide marketplace which is built from numerous bloggers and visitors every day. Many a person would be interested in making their own blog and starting off as a blogger. Then comes the big challenge that of writing and designing your own favorite blog.
Utilizing the PSD to WordPress conversion themes is that one can design wonderful websites. The one reason for creating blogs from such a conversion is that it can prove to be highly compatible. There are further many reasons for using it as a designing tool :-
Obtaining Maximum Compatibility
Customization
Customization for the blog can be easily designed or bought as a package. The blog is then providing maximum benefits and a professional feel. It is customized with all the necessary features. Therefore such a package would provide everything for making a new start as a professional blogger. This capability increases customization and utility.
WordPress Installation
One can install the WordPress for the blog by self and also one can achieve this by providing hosting services from choice. There is also the freedom for the owner of blog to have the choice of using hosting services which are listed by WordPress.
Blog Designs
The owner and customer of the blog can choose from varied designs that are easily provided. These are available from the layout for menu as also the page. The blog design can be a starting aspect of the customization of the blog. The PSD   to  WordPress conversion theme is very much correct and therefore it is quite helpful in the designing scheme.
Header and Background
WordPress has made it possible for the blog header to be an efficiently designed graphic. Pictures for the header and backgrounds can be designed.
Spam Filtering
A necessary tool which is handy and necessary for any blog. User and owner for the blog can take WordPress help for installing a much needed spam filter and which is also top rated.
Plug – In and Enhancements
WordPress can easily install the necessary plugins for making the blog easy to use as also the essential tools to make the blog one of its kind.
Search Engine Optimization
The required steps for the blog to become a highly searchable and accessible blog can be made possible from WordPress.
Audio and Visual Enhancements
The blogger can achieve enhancements to blog from podcast or mp3 files being added. After this the popularity of the services or products is increased. The reader would be easily able to understand offerings then.
Social Bookmarking
This  is a technique with which the blog can be shared with other bloggers. A readership and community of readers can be built from such a feature.
For a WordPress blog, the WordPress conversion mostly is included with the fully featured customized installation. Then the blog is complete with desired features. Effectively there aren't any issues with compatibility.