why you must have a mobile friendly WordPress site [Infographic]
February 13th, 2023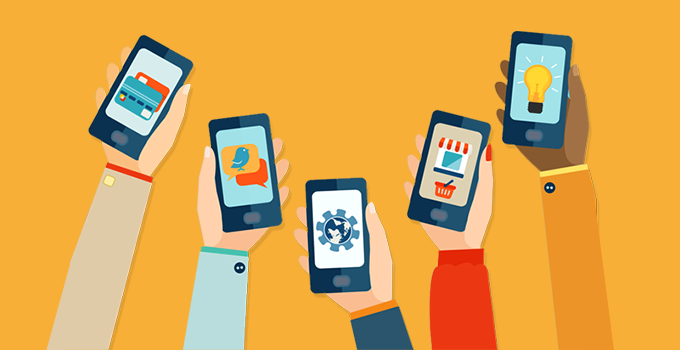 Gone are the days when mobile devices were just a medium of communication. The introduction of hand-held devices has made the Internet accessible to everyone, everywhere. Today's mobile devices are quite advanced and therefore being used to perform a number of online activities. Consequently, mobile device usage has overtaken the desktop usage.
Just take a look at following statistics:
60% of users now access Internet from mobile devices. (Source)
67% of users are more likely to use a service or make a purchase from a mobile-friendly site.
61% of users redirect to a competitor's website if the site they visit is not mobile friendly.
57% of users say they won't recommend a business with a poorly designed mobile website. (Source)
Given that the popularity and usage of hand-held devices, more and more companies are now embracing mobile-friendly design. The following statistics show how important mobile marketing has become today.
68% of companies have integrated mobile marketing into their overall marketing strategy.
71% of marketers believe mobile marketing is core to their business.
58% of companies surveyed have a dedicated mobile marketing team.
By 2019, mobile advertising will represent 72% of all US digital ad spending. (Source)
So if you have not converted your website to mobile-friendly yet, this infographic will show you why you must have a mobile-optimized website.