Responsive Web Design: Why Your Website Must Have it to Stay Google-Friendly [Infographic]
February 13th, 2023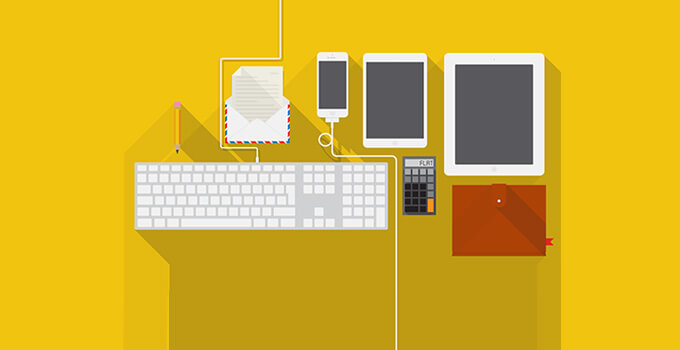 Responsive Web Design, sometimes also called RWD, is an approach to web design aimed at building websites to deliver users a unified, consistent website browsing experience across a wide range of devices. Serving the same HTML code to all devices and having a single URL, it doesn't only improve a website's crawl efficiency but also saves developers a lot of maintenance work.
Since the torrid growth in the usage of mobile and tablet devices has totally changed the users' expectations, incorporating responsive design into your web design strategy is crucial if you want to stay ahead in the game. In other words, responsive design has now become a new web standard for how we should design websites. Let's take a look at following statistics:
60% of Internet users access internet from mobile devices. (Source)
81% of Sites now use Responsive Web Design.
80% of Internet users now own a smartphone. (Source)
4 out of 5 Smartphone owners use device to shop (Source)
All these compelling statistics demonstrate how important responsive design is today.