Secrets of WordPress SEO: Optimizing a post or page through SEO Yoast
September 13th, 2023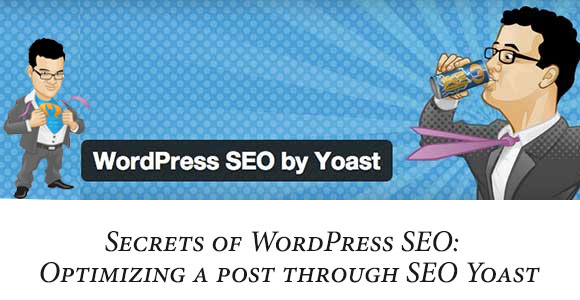 Search Engine Optimization is such a dynamic field. Many will never fully understand all of the elements involved. Fortunately, there is a formula for onsite SEO, which allows bloggers to optimize a page or post around a targeted keyword. Although Onsite SEO is only part of the big picture, it is an important part that content creators must understand to have success with online marketing.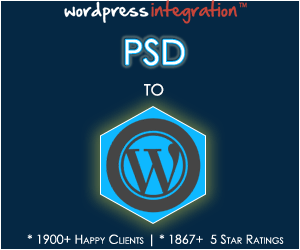 When I was building my second video marketing website, I found a very powerful and effective onsite SEO software called "I Business Promoter." The problem is, IBP is so advanced that it makes a 50+ word report to optimize a single page around a single keyword. Although this is a wonderful tool, onsite SEO can become a pretty daunting task when using I Business Promoter.
Needless to say, I was pleasantly surprised when I found the "Wordpress SEO By Yoast" plugin because it has a built-in onsite optimization tool. This tool assesses all of the vital elements for onsite SEO in real time while you compose blog posts.
Not only does Yoast allow you to optimize a page at least 90% as well as I Business Promoter, it also does it in a much shorter amount of time.
Another benefit of the Yoast plugin is that it is free, which is the best price in the world!
Optimizing with Yoast Step 1
There are two steps to optimizing a page with the Yoast plugin. The first is to set a "focus keyword" and make sure it is used in all 5 elements on the general tab. These elements are:
Article Heading
Page title
Page URL
Content
Meta description
The Yoast Plugin will show a green "yes" by each of these fields as you add the focus keyword to each of the above elements. After the basic needs have been satisfied it is time to really dial in your content's onsite optimization.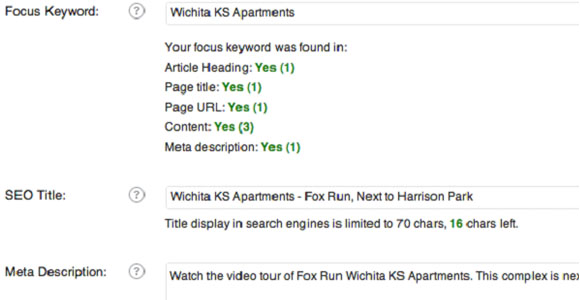 Optimizing with Yoast Step 2
The second step is to utilize the "page analysis" tab
Make sure to save your draft before moving on to the "page analysis" tab, otherwise, the Yoast plugin may not register all of your changes, which can be confusing and frustrating.
The "page analysis" tool uses color-coded dots to signify the level of optimization each element currently has. Red is the worst, Orange is second to worst, yellow is intermediate, and green shows that a specific element has been optimized ideally.
This portion of your onsite optimization may take a little bit of practice to get down, but once you become familiar with it, you will become an expert at understanding what is needed to optimize a page or post.
As a result of my proficiency with Yoast, I have noticed that most of my blog posts have become optimized very well before I begin to analyze them within the Yoast plugin.
As you become familiarized with the advanced SEO elements, you will learn that there are a few challenging ones. As you will see in the graphic, I have a large red dot at the top of the list. In this case, we add a gravity form above the content in this category, so this element was not possible to satisfy.
The next is the Flesch Reading Score. An ideal number for this is 60 or above according to I Business Promoter. The Yoast plugin targets a goal of 70, which I don't believe I have ever seen. In fact, my posts usually come up under 60, and if you are like me, you have to decide how much time this item is worth focusing on. The post that I took the screenshot from was not worth my time to re-write the article just to satisfy the Flesch reading score element, so I let it go.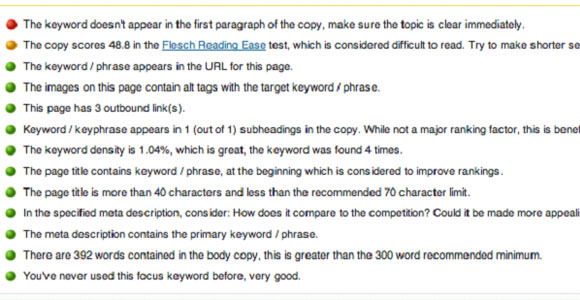 The great thing about the advanced tab is that it tells you exactly what to do. It is very self explanatory, and anyone with a basic understanding of WordPress should be able to succeed at using this part of the Yoast SEO plugin.
Onsite SEO is a vital and powerful skill set to develop and understand, but it is not everything that you need to do to get found on the search engines. Once you have become proficient in onsite optimization, then the real fun and challenge begins with offsite SEO and backlinking.
Best wishes in your optimization efforts!