SEOPressor ruling WordPress all the way!
January 28th, 2022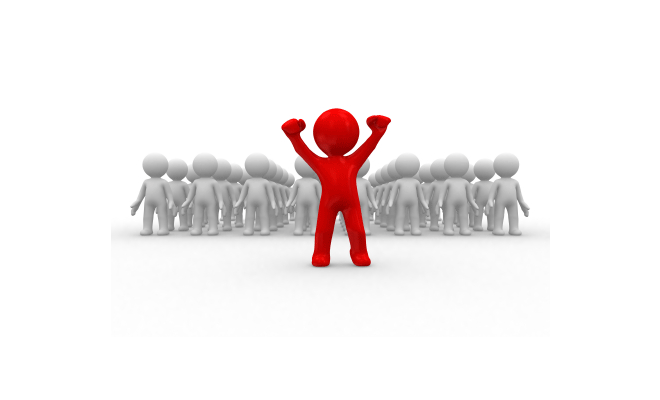 Their association is more or less hand in glove. Where WordPress remains the dominant platform, ruling over most websites today; it is SEOPressor that's prevalent in most (if not all) of these WordPress portals.
The staggering number of WP pages on which SEOPressor is present is well over 15 million. One of the finest-On Page SEO plugins, which subtlely made its way into the most prominent tools of WordPress, has users in complete awe of it.
15,000,000 WP web pages and counting! Quite evidently, it's this mind boggling figure that's led Web designers and users to put it into the league of compulsory SEO WP plug-ins, of the year 2012.
Why is SEOPressor such a hit?
Reason being: First off it guarantees you a straight leap over other websites, by outdoing almost 90% of them. Also it's not just the most potent tool for SEO, it is built in such a manner that even if a person in is his/her learning phase handles it, he/she can still manage to use it optimally.
SEOPressor's multi-talented maker, Daniel Tan saw that bloggers and designers have to often battle it out in order to get a good rank on the Search Engines to stay ahead of competitors in their business endeavors. People needed a way out, a method through which they can mechanize SEO, So that the entrepreneurs can invest their time and energy on their core business and avoid learning the ever changing nuances of SEO from the scratch.
The Inception
Daniel channelized his long standing experience and knowledge in Search Engine Optimization to build a plug-in that was not just convenient, but gave users a fuss-free, fun filled time. And the effort didn't just bring success to Daniel, it was received well by WordPress enthusiasts, developers and critics too.
Reportedly, Daniel opined quite objectively- the reason why his product has attained such heights is because it actually 'works'. He is of a view that SEOPressor would help you to point out the precise troubles with your website and rectify them so its rank can move up considerably.
The news of it being chosen as a compulsory plug-in for 2012 hasn't come in as a surprise to him either. Apparently, he had faith in it from the very beginning. According to him, many clients informed about instantly achieving good search engine ranks right after using SEOPressor for the first time. After all it's not a hidden or lesser known truth that right optimization can help you surpass a sea of business contenders.
'Brett' Says
Brett Nordin, the renowned author and Internet Marketing Expert reportedly said to Daniel that he had delivered a fabulous product. Brett added further that although he would consider himself as someone with reasonable amount SEO knowledge, even then it takes an awful amount of time to figure out every page and post.  He said that due to this people often outsource, which in turn complicates rectifying errors even more. But SEOPressor allows him to find out promptly, the level of SEO on each page and to make rectifications as well as to re-assess. He further opined, it goes without saying that the plug-in is a huge time-saver and gets your online cash register ringing regardless of your understanding of SEO. It's absolutely no-sweat for individuals constructing microsites or who have taken up SEO as a service. Brett summed up by saying that SEOPressor makes him think his On Page SEO is in good hands besides he's no more losing his sleep over beating his competitors.
Conclusion
As a forewarning, Daniel Tan expressed about cheap replicas or illegal editions of it, saying that some of them had harmful codes that might be detrimental to your website. Therefore, going for the original plug-in for your On page optimization can save you a lot of time and effort.
SEOPressor is today an essential part of WordPress, that can help you win the SEO wars effortlessly and efficiently.