Social Media Marketing Basics for Your WordPress Site
September 5th, 2019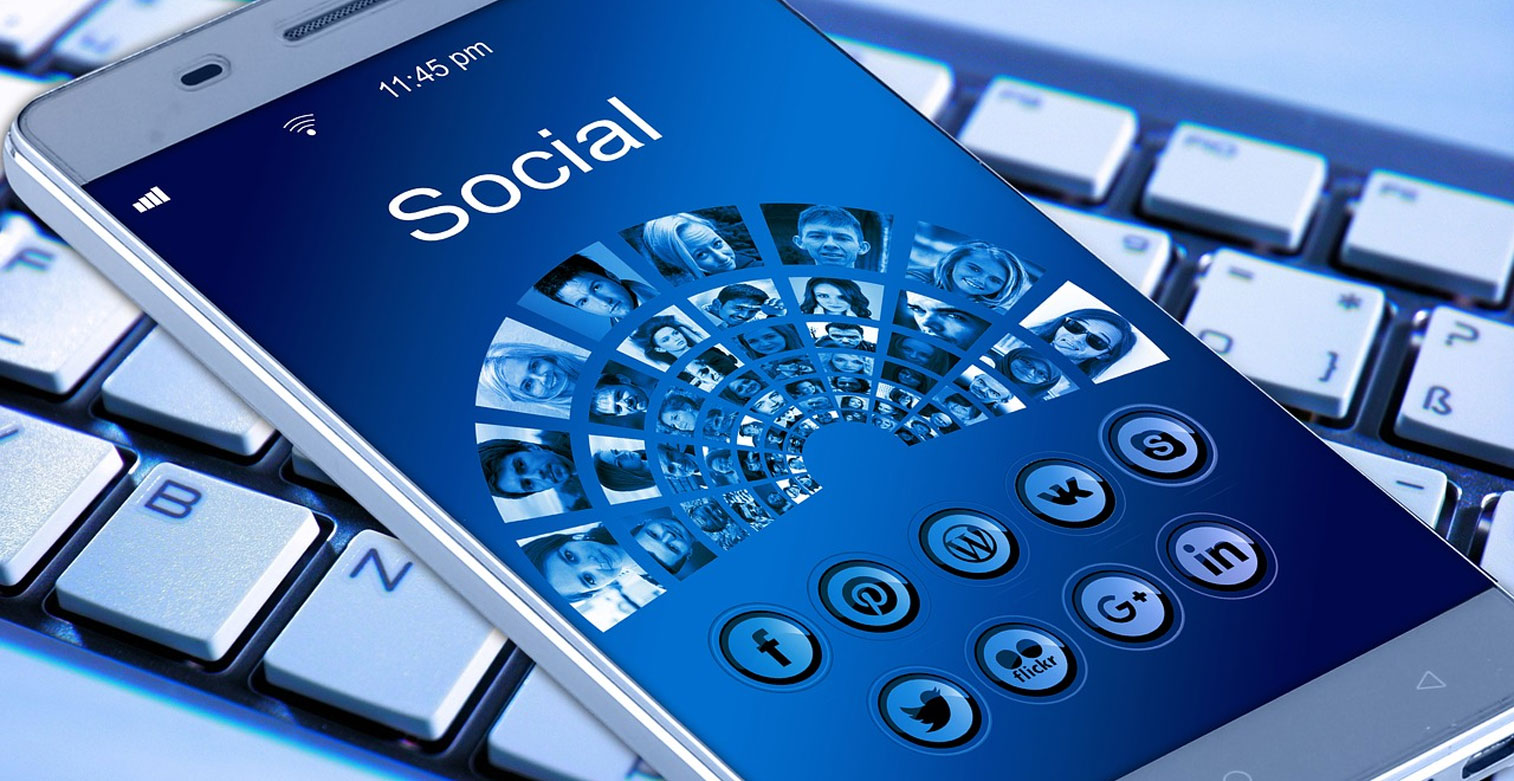 Social media has transformed the lives of everyone. It has become very easy to get any information, whether it is the review of a newly released movie or the new app on IOS or Android platforms. Not only these, businesses worldwide have got a new platform to promote their goods and services as well. In fact, sharing content on social media is one of the best ways to promote your newly launched blog.
The users of social media have also risen dramatically. Currently, there are 3.2 Billion users worldwide and before you gasp in astonishment, we would like to inform that the numbers are only growing, and in a few more years the statistics would be more bewildering. The most popular social media platform happens to be Facebook with over 2.32 billion active monthly users. This explains why social media has become a potent marketing tool.
What is Social Media Marketing?
As discussed previously social media is not only for casual chats or friendly banter, it can be used for professional purposes as well. This is where Social Media Marketing comes into the equation. This is a process where companies or individual marketers promote their services and products using certain strategies and tips.
Businesses have found an able ally in social media marketing as 73% of marketers said that their social media marketing efforts have turned out to be "somewhat effective" or "very effective" for their business. Businesses all across the globe find social media a perfect platform to market their services cost-effectively, connect easily with their consumers, and build loyalty for their brands. Hence, by using appropriate WordPress social media plugins and social media management tools, you can get potential traffic to your WordPress site.
What are the benefits of Social Media Marketing?
By now it is pretty much evident that social media platforms can be effective marketing tools. But, strategy and planning are also very critical. Promoting your services without an aim or objective can't take you or your business anywhere. However, with a direction and focus, your social media marketing endeavor can take you to the ultimate business summit. So, let us delve into some of the benefits of social media marketing.
#Increase brand visibility
This is one of the social media marketing basics. To make your presence felt, there is nothing like social media platforms. However, the best part about social media marketing is that over here, you are not spending anything substantially for increasing your visibility. By featuring content on relevant platforms, you can bring new customers to your business venture.
#Have meaningful talks with customers
The social media platforms are ideal for establishing a good connection with your audience. With social media marketing, you can initiate some valuable talks with your customers or target audience. It is hardly surprising when companies go to Twitter for the sake of customer support or feature Q&As on Instagram Stories. This form of marketing provides a personal and informal manner of getting to know your audience.
#Build loyalty and attract good talent
As part of social media marketing, you can project the culture and ethos of your organization on your official handle. This should be presented in such a manner that it evokes positive vibes about your company. This can result in customer loyalty and luring bright talents to your company as well.
#Form relevant club
It's important for businesses to build a club of like-minded people where they can share their professional expertise and discuss issues affecting the business. Through such an initiative, you can gain valuable insights and also help others out as well. Through social media marketing, you can easily connect with other relevant businesses and even find your target audience as well.
#Ingredients of A Solid Social Media Marketing Strategy
So far, we have been through some of the basics involved in social media marketing ie, the overview and the benefits it offers to the business. Now, it's time to go into the practical part. So, let us delve into the ingredients that make up a robust social media strategy.
#Sort out your goals
One of the social media marketing basics is to identify your business goals before you decide on the channels to promote your organization. If you do this, then you can save your time and resources from going down the drain. Without a clear objective, nothing can work for you. Hence, get a clear idea about what you want from your social media marketing efforts, and then work on achieving those.
#Outline your audience
Now, the next step is to identify your target audience. It is in your best interest to know your demography. This will make it easier for you to identify the appropriate social media platforms to accomplish your organizational mission. In case, teenagers make up a majority of your audience, then you don't have to look beyond Instagram. The studies have shown 72% of teenagers are found on Instagram. So, you can get to choose perfect platforms if you have clarity over your demography.
#Accord priority to social media channels
Once you have found out the social media channels to market your products and services, it is pertinent to prioritize them accordingly. Every social media channel has it is won uniqueness, but by being active on all of them, you won't be able to derive the desired advantage. That is where prioritization of channels assume importance. Align your social media channels according to your business relevance and objectives. This is a critical component of social media marketing strategy.
#Properly layout brand guidelines
It would serve you better if your brand guidelines enlist full details pertaining to brand activity on social media. Also, it should be easy to understand and can be found with ease by anyone using social media. By articulating guidelines, your social media marketing strategy will be able to assist you to have a proper and effective brand philosophy. Things to factor in your social media brand guidelines are:
Tonalityimplies the kind of language to use. Should it be consistent on all platforms?
Emojisto be employed and should they be formal or informal
Hashtags to be used on each social network
Rules pertaining to interaction with the audience, who will respond to comments or queries etc
Stay away from gaffes on social media
#Devise a content calendar
Social media marketing is no child's play. There are too many things on your plate. Things can get really tough if you don't have proper planning to go about things. So, the way forward is to create a social media marketing calendar to ensure that you are doing everything according to deadline and significance. With the calendar at your disposal, you can plan for future events such as festive period, discount days, etc.
Social media marketing tips for your WordPress site
It has become easier to promote your brand effectively with the advent of social media. The platforms are very useful to connect with users and increase the customer base. The only hitch is if you don't promote in an appropriate manner, you can never reap rich rewards. So, let us understand social marketing tips for your WordPress websites.
#Involving one with celebrities or internet sensations
Who is this influencer? This question might crop up on the minds of many. An influencer is basically someone with a substantial amount of followers. He or she could be a cine star, an athlete, a YouTube prodigy, basically someone with massive popularity. In case you promote your products or services via the social media profiles of any of these renowned people, then the fans of such a high profile personality will also show interest in your offerings. Many are into this strategy these days as it is one of the best ways of social media marketing.
#Upload interesting content
Content is the king on any domain, whether it is movies or websites. As far business websites are concerned, the content is instrumental in driving audience. However, the content has to be appealing to the audience. In case, the content is uploaded without any purpose or objectivity, then your social media marketing will not have the desired impact. The content has to be unique and something fresh so that people come to your site to read that.
#Market via videos
Video is the best way to involve people these days. Most of the website these days tag video links along with textual content because in video formats messages can be conveyed quickly and effectively. Also on social media domains like Facebook, people prefer watching videos more than written posts. So, feature video as part of social media marketing strategy and see the result yourself.
#Sensible use of hashtags
The all-famous pound sign # called hashtag is very common on social media platforms such as Facebook and Instagram. This is a potent tool for search employed by users. In reality, it serves the purpose of keywords. In social media marketing parlance, the hashtags are keywords that are going to be used for searches. Some useful tips for hashtag usage are:
Feature a hashtag with the appropriate keyword of your content
Don't go overboard with hashtags as one or two would suffice
Never use hashtag by splitting words as it is ideal to join words and use a single hashtag
Never forcibly use hashtags for posts
#Market via paid channels
This is also a powerful form of social media marketing. You can always opt for Facebook, Instagram, LinkedIn platforms which give the facility of paid marketing services. When it comes to paid marketing, your message or content are highlighted to attract the attention of the user, unlike an ordinary post where no efforts are made to enhance its visibility. The other advantage of featuring ads on social media platforms is that you can indulge in targeted marketing, whereby you can promote your services to relevant people. This will perfectly fit into your budget as well.
Top WordPress plugins to perfect your social media marketing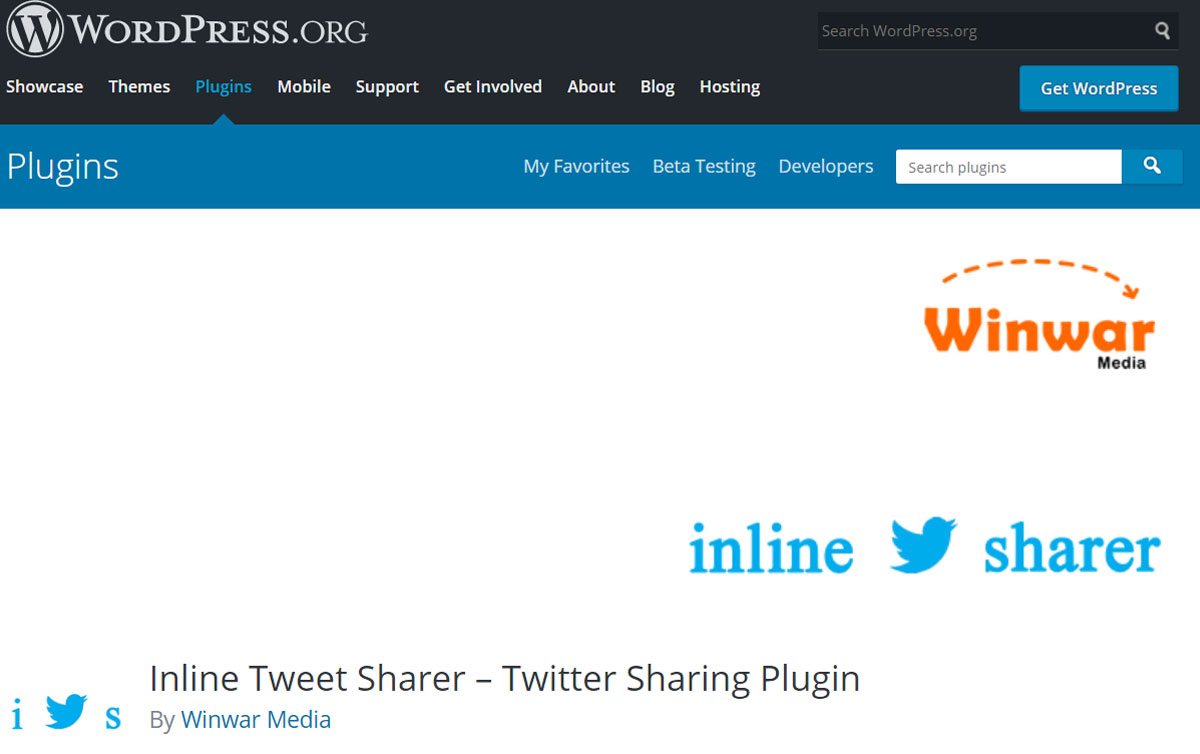 This plugin gives you the luxury of smoothly creating links, enabling you to exchange your content on Twitter. You have full authority over what has been shared, as it naturally shares the anchor text. The Inline Tweet Sharer is one of the best plugins that are ideal for quotes, statistics, or some other tidbits.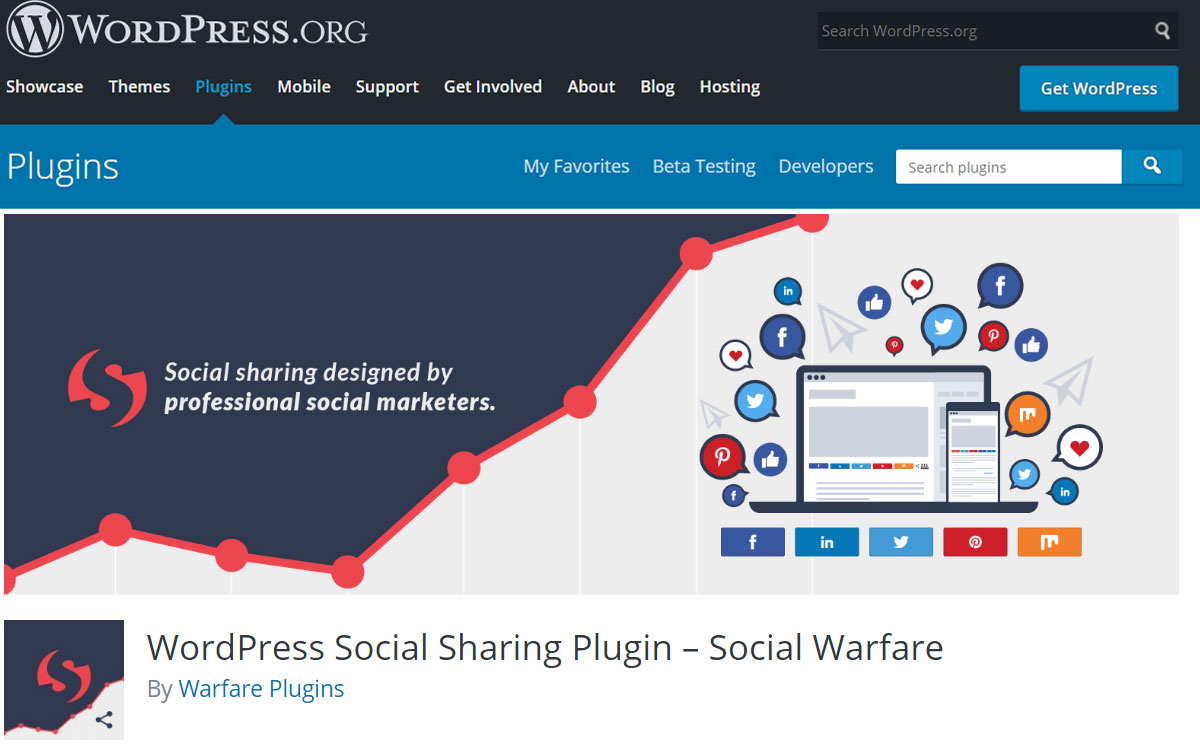 Social Warfare happens to be a totally responsive plugin meant for social sharing that permits customization of your social sharing keys and helps in creating in-post Tweetable quotes. This also enables you to put up Pinterest-specific photos and captions. It even comes with a widget that enables you to project your best content based on the number of social shares.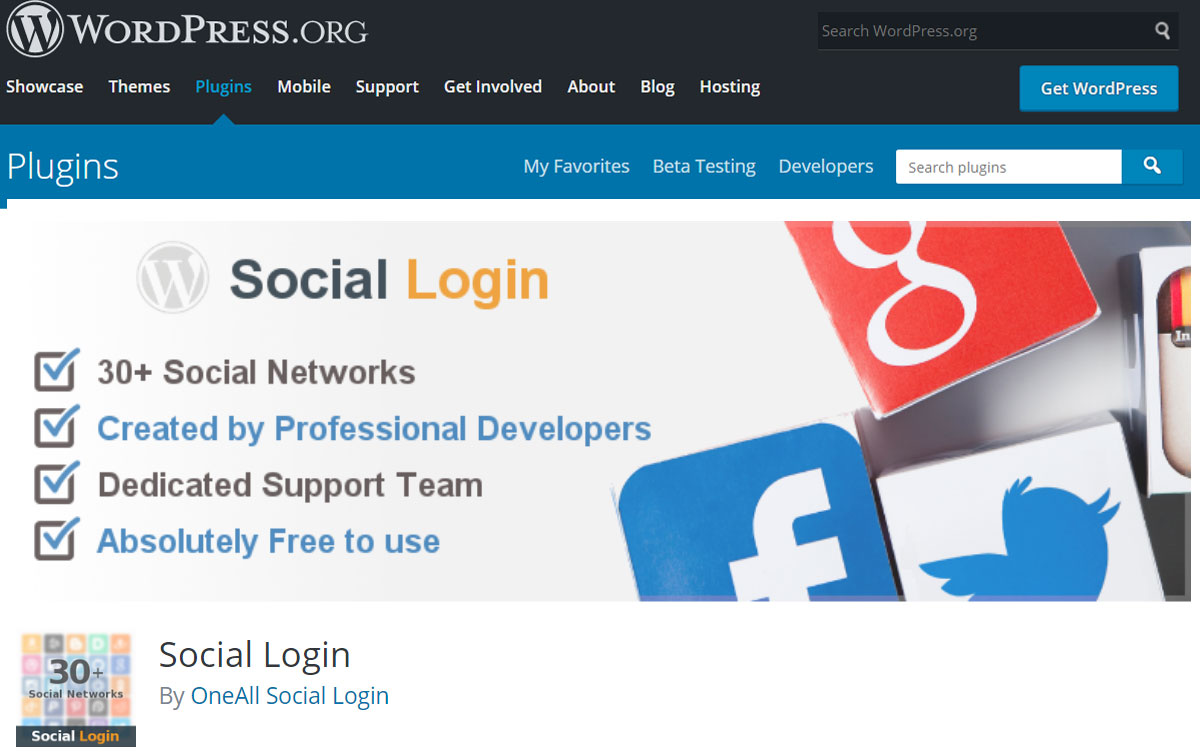 In case you want to simplify the login process of the users of your website, then this plugin is what the doctor has ordered for you. Social Login, similar to the title, allows users to register on your website by simply using their social media account. This can be a good option for those who want users to log in to their site before posting any comment.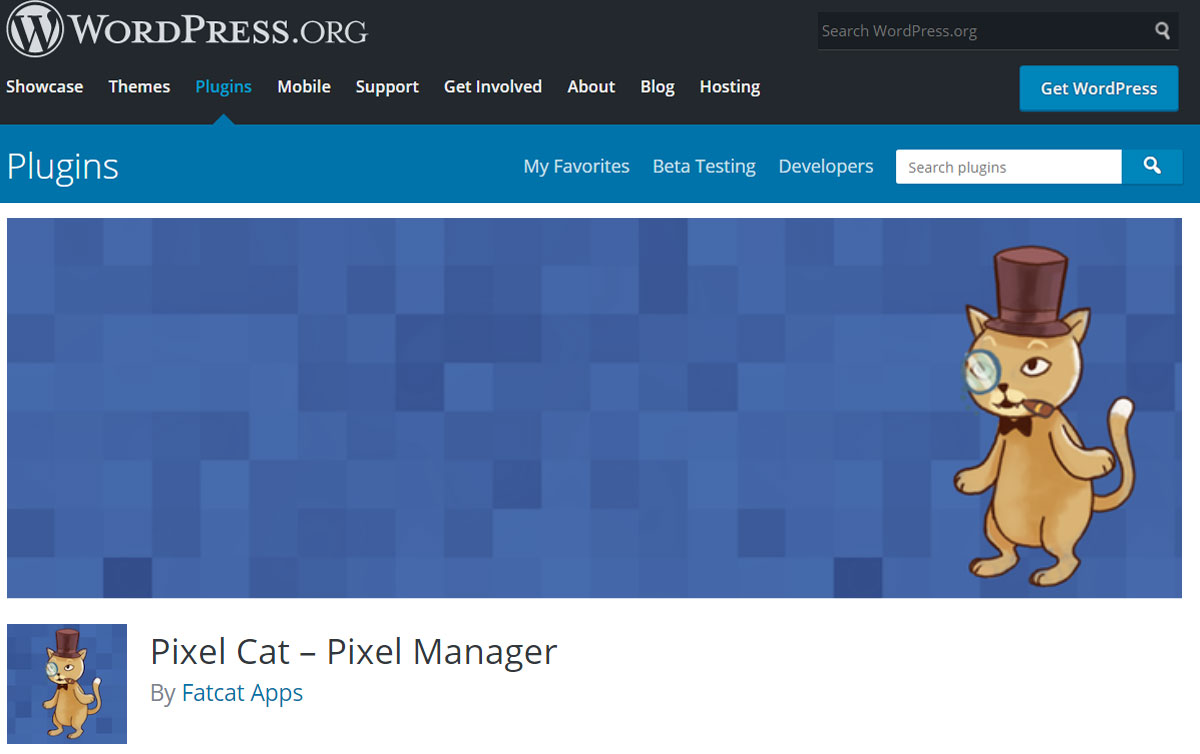 This would work for you if the technology is simply not your forte. The erstwhile Facebook Conversion Pixel or Pixel Cat eases the procedure of incorporating the Facebook conversion pixel so that you can monitor Facebook ads with ease.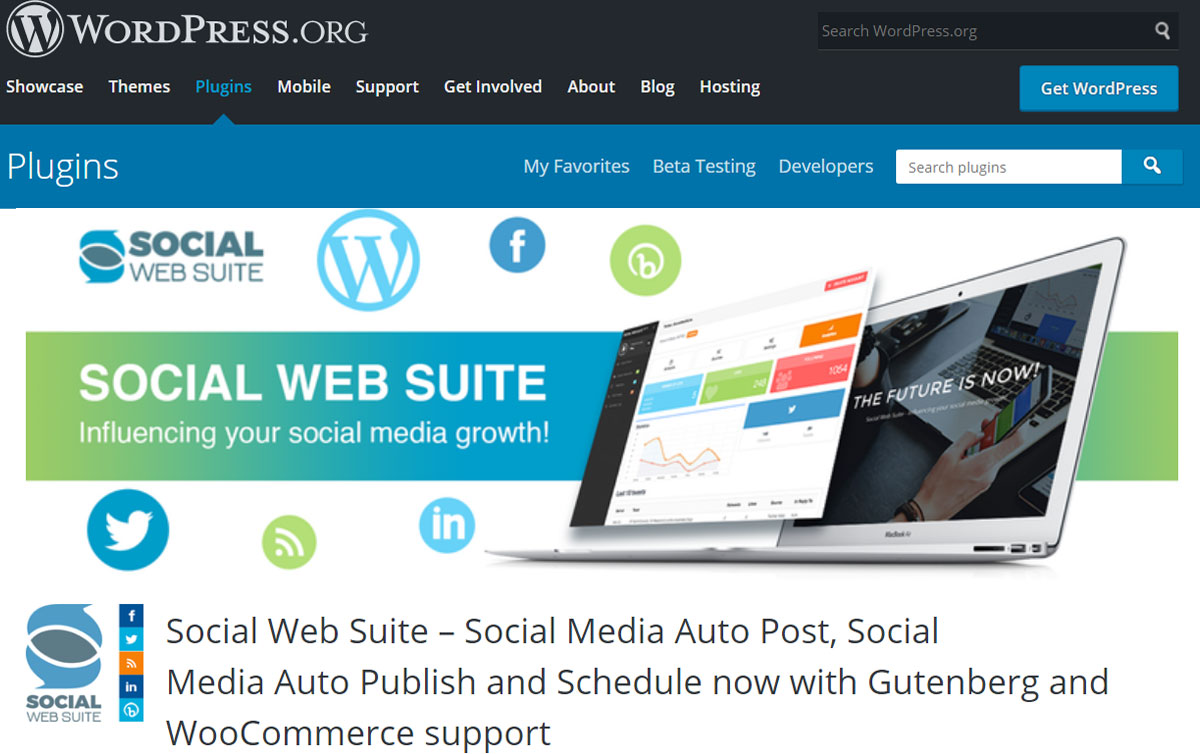 This plugin is a perfect social media marketing tool that totally blends with the WordPress platform. Over here you can schedule, customize, and share your posts on several social media channels. With Social Web Suite you can also figure out the performance of the posts through the platform of analytics.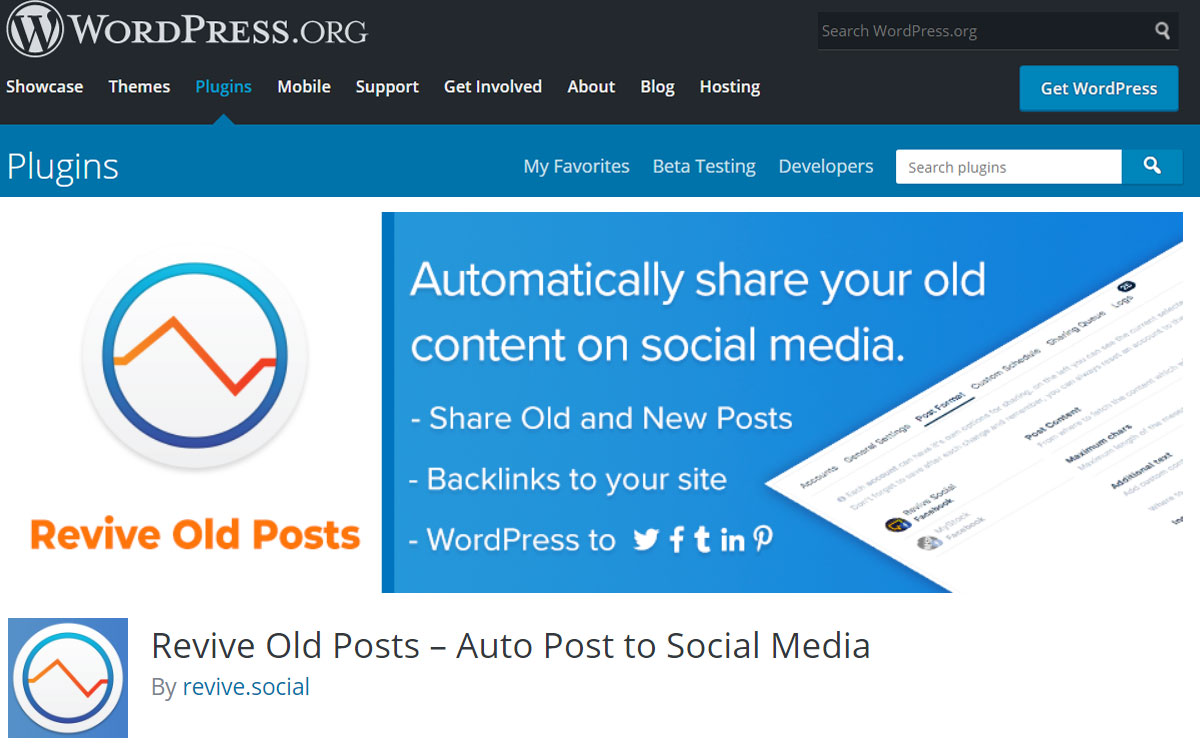 This plugin facilitates in maintaining traffic on the older posts on the website. With Revive Old Plugin, it becomes easier for you to incorporate hashtags on old posts and schedule them as well through the WordPress dashboard. This can also be utilized to share your posts to Facebook, Twitter, and other platforms as well.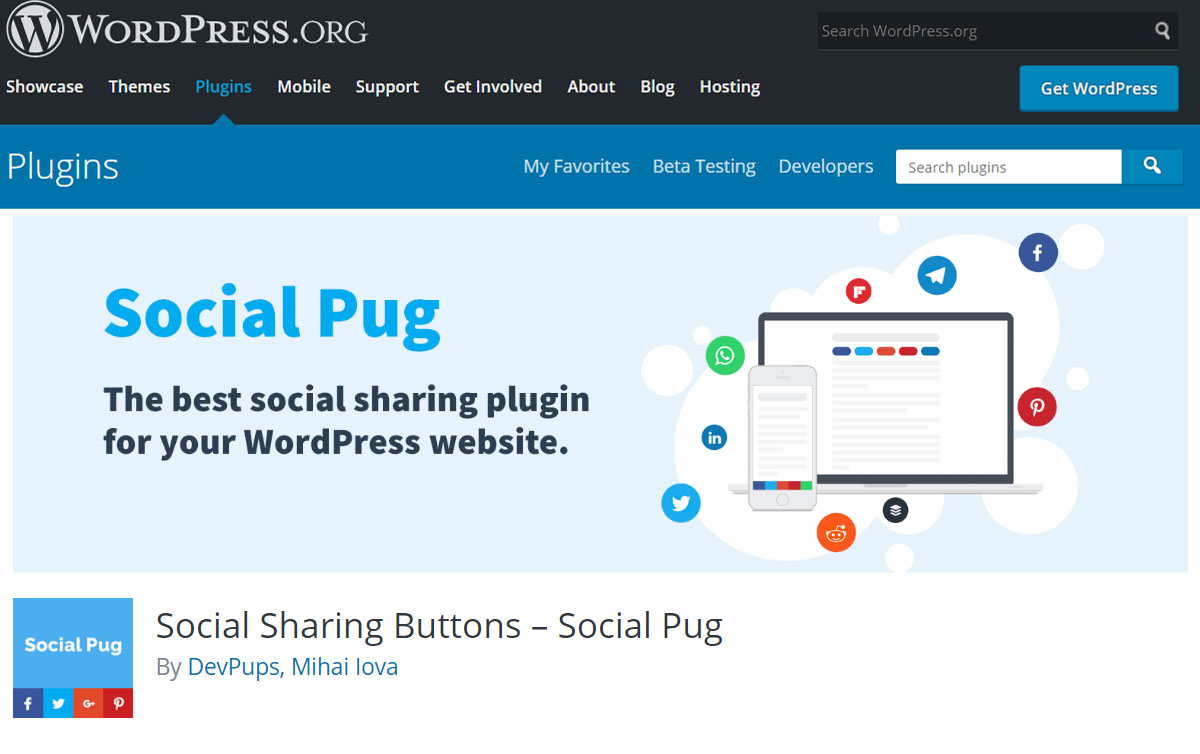 This is unarguably one of the user-friendly and efficient social sharing plugins. The Social Pug includes some highly customizable social share buttons which merge seamlessly with the design of your website, and as a result, there is a lot of interactions and social media shares.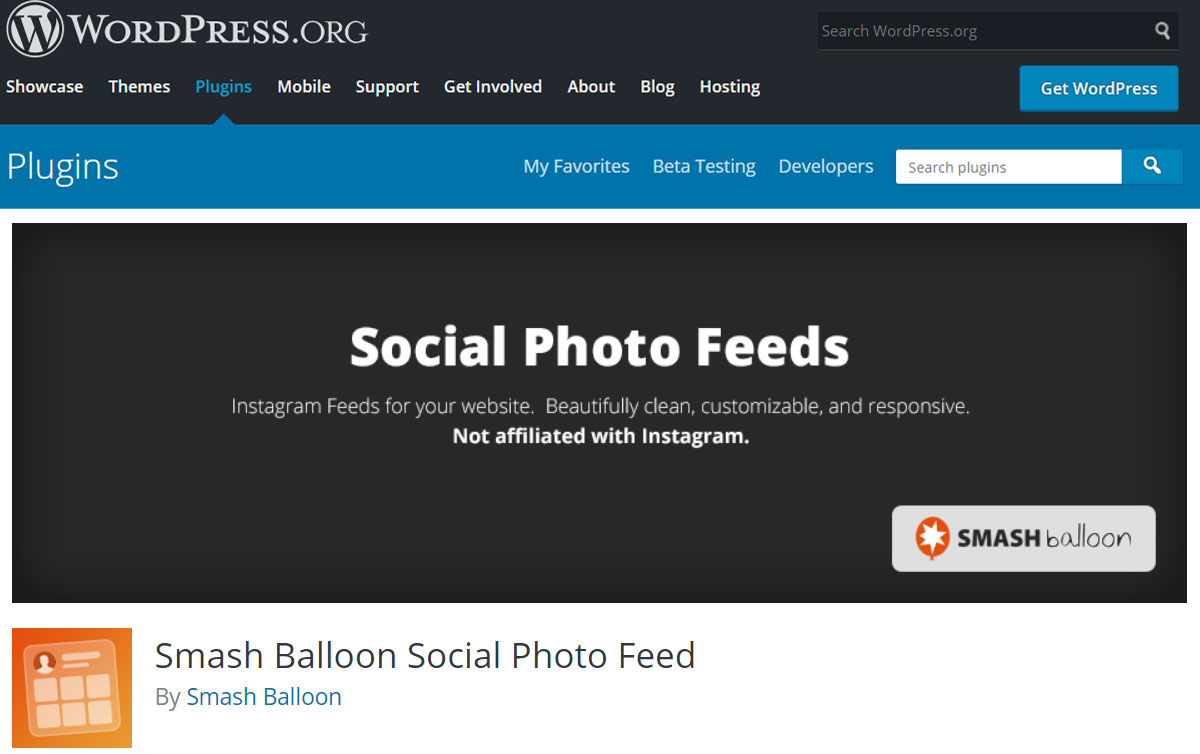 This plugin facilitates in showing images from Instagram on the website. This would enable businesses to nurture their Instagram followings. The Social Photo Feeds is apt for content generated by the users, and the plugin can be used to show a single feed or multiple feeds. This is mobile-responsive as well.
Conclusion
It is crystal clear that social media marketing is evolving as an important aspect of businesses these days. If done properly, it brings enormous advantages to the businesses. Social media marketing is possible only if you have a website of your own, and having a web presence has become mandatory these days. In case you are looking for a reliable partner to develop a WordPress site, then feel free to get in touch with us.