Tips to backup WordPress database
January 28th, 2022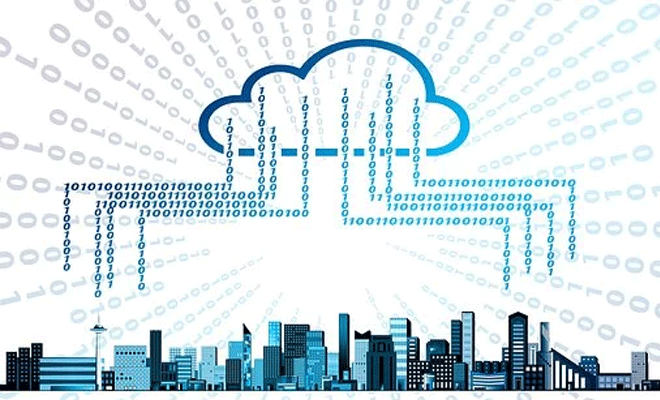 Database backups are important and necessary to support a WordPress website. Websites can malfunction due to inappropriate planning for server failures, virus attacks or hacking. Maintaining the WordPress database from file backup tools and techniques is essential protection from these attacks, failures or hacks. Most of these tools are secure and safe to use. In this article, we would discuss the important tips to backup a WordPress database.
phpMyAdmin
The database for the WordPress site easily provides backup through php files. One can easily access phpmyadmin and export database files. Advantages of php are the saving of setting for WordPress and also for themes and plugin. There is no need for reset during restoration of the WordPress database.
MySQL commands
Usually large files can be easily be put through for back up using a straight MySQL database. This is a rare command line and is seldom put to use. If the database requires a large file back up and the SQL or Linux code is easy for the programmer the back up can be completed from MySQL commands.
WordPress XML
Utilizing the WordPress XML one can export database for back up. There is benefit to obtain WordPress XML since it is easy, simple and the user can export or import database files as easily as creating new databases. The XML commands or operations for database back up from WordPress are simpler and user friendly.
Using cPanel
Popular hosting plan used online is cPanel. From the cPanel one can download and restore backups for directories of files in the area. These backups for files can be maintained in form of folder files. All necessary plugin, themes, files and WordPress related files can be stored as backup from cPanel area.
Synchs on site
WinSCP and other programs allow synchronizations with site so as to have mirror copies of the content or files on server and hard drive updated. This makes sure that the files are saved and also ensures files are latest for both places. Thus synchronizations for site are easy method of restoring back up of files and database.
Using FTP
For a manual backup of files an FTP client or UNIX shell skills is essential. From the FTP client the files can get transferred from the local computer hard drive to web host server. Using FTP clients are beneficial as the plugins may alter after a malfunction which is quite possible. From the FTP client, one can zip these files and compress to a saved space.
Using plugin
WordPress plugins can be used for restoring backups. WP-DB-backup is a plugin for recovery and back up of database. Other plugins like manageWP, WordPress smart backup, WP Export are also available. Mostly these plugins are free while other plugins are paid. One can also use WordPress plugins for backup and restoration of database files.
Plesk
The plesk web management interface provides a complete and simple utility for either back up or restoring of files. This software application can handle complex and large files for restoring the WordPress database and other files too. Numerous features with the software update allow restorations like intuitive role centric cPanel and turnkey application storefront.
Hosting backups
Web hosting backups and plans are provided as bundled with the software for hosting. Numerous hosting plans allow backups and therefore the user must refer host so as to ascertain services and paid packages alongwith the hosting. Hosting back up services are generally automatic and need little software support.
Filezilla
Filezilla is an easy to use and simple FTP client.  This tool can provide back up or save these files to the computer or local host drive.  Under the GNU general public license this product is available free of charge to user or WordPress website customer.
Conclusion
Numerous methods and techniques can be utilized for back up and restoration of WordPress database. In this article we have discussed important tips to backup a WordPress database. Readers of the article are invited to submit their comments and views.