A Peek into Some Useful Tools and Applications for Bloggers
September 21st, 2023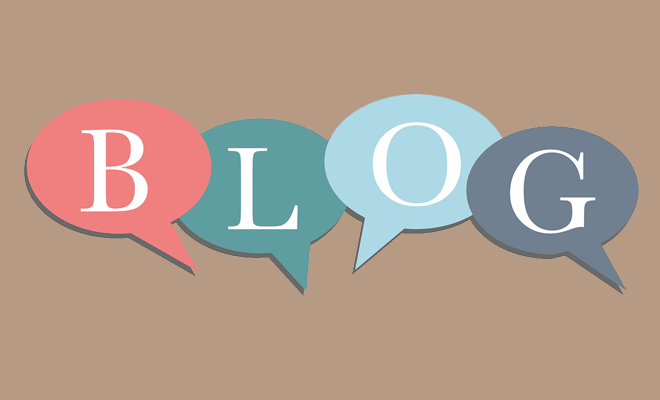 Blogging can become quite a tough task, as a blogger needs to manage a lot of things on his/her own. Right from selecting the topic, writing the content to publishing and following the comments, it requires to put in a lot of efforts.
With a blogger expected to handle several aspects to take the blog to an another level of success, it becomes obvious that some additional help is required by him to aid his blogging experience. Fortunately, the growing Web world makes it easy for bloggers by continuously introducing tools and applications that they can use to manage various tasks efficiently and ensure success of their blogs.
In this write up, we are going to mention some of these useful tools and applications and we'll also discuss how they can simplify the work of our fellow bloggers.
Tools
An outstanding tool to use, EVERNOTE allows you to capture, arrange and search, whether it some web page, image or a video. With it, you can snap a photo or create notes, etc in an easy manner. The best thing is that it facilitates working with computer and mobile devices simultaneously.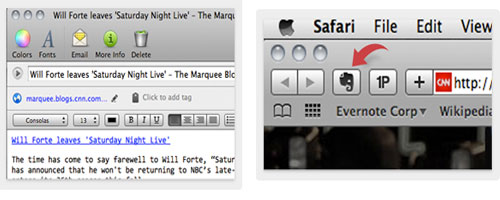 It is quite a handy tool that aids bloggers perform a lot of functions. It helps design a post effectively and offers useful suggestions on related content, tags, images, links, etc. The best feature of Zemanta is that it indicates licensing information while making a recommendation to help bloggers avoid copyright issues.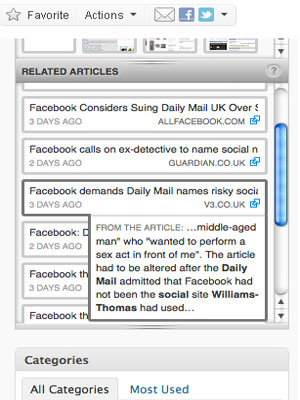 Google Docs present an excellent way to access the documents, spreadsheets, files, presentations, drawings, forms, etc at any time from your computer or mobile phone. It allows quick sharing as well.

It is highly important for a blogger to get feedback from the visitors and this survey editor tool makes it simple to accomplish this. You can have surveys done, conduct polls, carry out quizzes, as well as get your posts rated by the users using this tool. It is an interactive too that helps collect users' response. It also has a lot of exciting features such as in –built WordPress support, ability to customers' response on mobile devices, etc.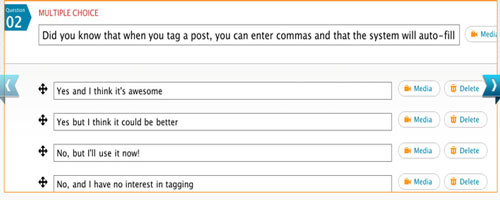 As SEO is an important to survive successfully in the blogging world, this tool can provided the required help find the popular keywords for your posts. It can be used to undertake keyword research and thus optimize the content accordingly. SEO Blogger also assists in checking keyword density.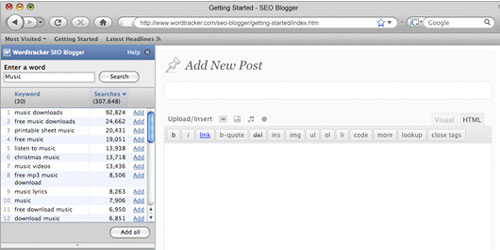 Applications
This FREE application proves to be of much help to a blogger by simplifying a lot of tasks. It allows creating posts as one want and preview it before it gets published. Editing post with this editor is also easy and it offers the flexibility to add images, videos, maps etc. Apart from these features, it allows creating multiple blogs.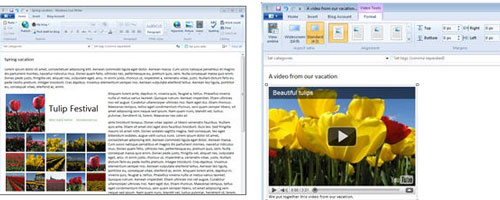 It is a screen capturing and editing application is useful to bloggers for it offers a number of features including support for various file formats, multi-language support, plugins to increase functionality, etc.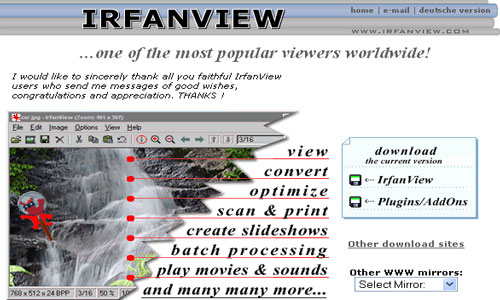 Photos can add a lot of value to a blog post and now bloggers no longer need to refrain from using them as this photo editing software offers a number of useful options to make images better. The biggest advantage is that it is Free.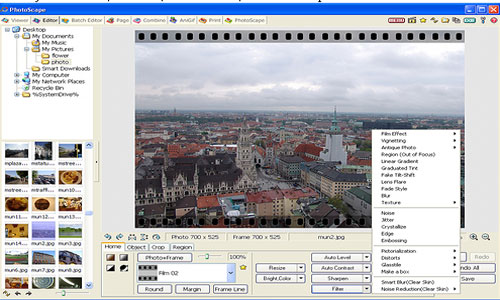 As the name highlights, Watermark helps bloggers to add watermark to images in the blog along with offering a number of useful features including Image compression, resizing, text watermarking, etc.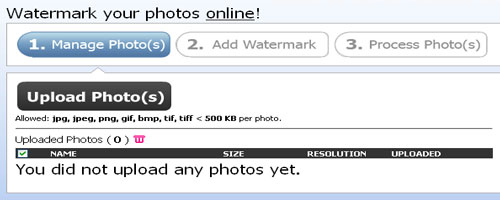 We hope that you find the collection worth noting. We would be delighted to have your comments and suggestions.