Warm Wishes for the New Year!
April 17th, 2020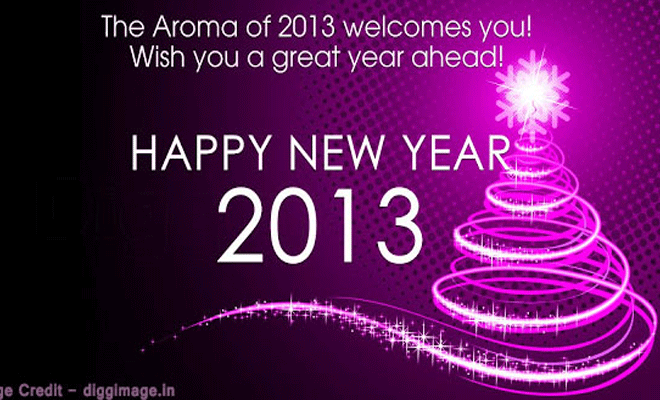 Its holiday season and the festive spirits are in the air. So in those festive spirits we at WordPressintegration would like to wish you a Happy New Year. Extend these spirits, we would like to thank our customers, employees, and friends for being there with us throughout this year and hope that you will continue to do so in the future also.
We will continue to perform with our very best to provide you with high quality services at lightening fast speed. So thank you again for your support and enjoy this festive season merrily with friends and family.