Ways to Promote your Content on WordPress Blog through Social Media
July 14th, 2022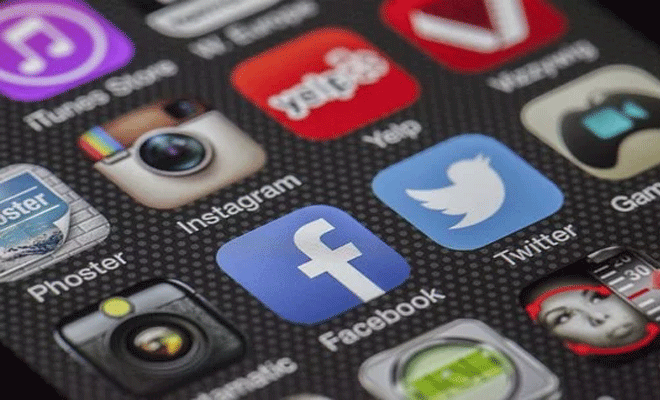 The popularity of social media has been increasing tremendously. Facebook and Twitter played an important role in the recent Egypt Revolution. Currently there are more than 500 million active users at Facebook, 200 million users at Twitter, and 2 billion videos are being watched on YouTube every day.
We hope that these three facts are sufficient to demonstrate the power of social media. You can use this social media to promote your blog content effectively and attract a good amount of traffic.  Here I will highlight some plug-ins and manual methods to promote your blog content.
Publish Your Posts on Facebook Notes
The plug-ins will update the posts on Wall of your Facebook account. RSS Feed section of your blog updates automatically whenever you publish a new article. Facebook allows you to automatically publish the RSS feeds of your Website in Facebook Notes. Follow these simple steps,
At your home page, click on Notes in the left hand side bar. Click on the more button or type 'Notes' in the search if it is not visible.
Click on '+ Write a Note' button in the top left side. This will open 'Edit Notes' page.
Click on 'My Notes' in the left side bar as show below.
Click on 'Edit Import Settings' link located at the bottom.
Tip: You can also visit Facebook Edit Notes; section to skip steps 1 to 4. This will open a new page as shown below: –

Enter the URL of the RSS Feed of your Website.
Check the box titled "By entering a URL, you represent that…."
Click on 'Start Importing'. This will show a preview of imported blog.
Click on Confirm.
You can post your articles in the Notes section of your Facebook account using above steps.
Tweet Your Posts Manually
If you do not prefer any third-party plug-in to post your articles directly on Twitter then you can do this manually as well. Follow below steps,
Open a URL shorten service Website such as Bit.Ly and Google URL Shortner.
Shorten the link URL of your article and copy.
Open Twitter Website and login with your credentials.
Type the title in the box and paste the shortened URL.
Click Tweet button.
Distribute Your Blog Every Where
Install Network Publisher to publish your blogs automatically to 30 different social networking Websites including Facebook, Twitter, LinkedIn, MySpace, Yahoo, Identi.ca, Status.net, Google Buzz, Socialcast, Yahoo Meme, Windows Live, WordPress.com Blog, Blogger, Tumblr, Yahoo, etc.
The Network Publisher is easy to install and configure. However, you will need the API Key of your account on each social networking Website.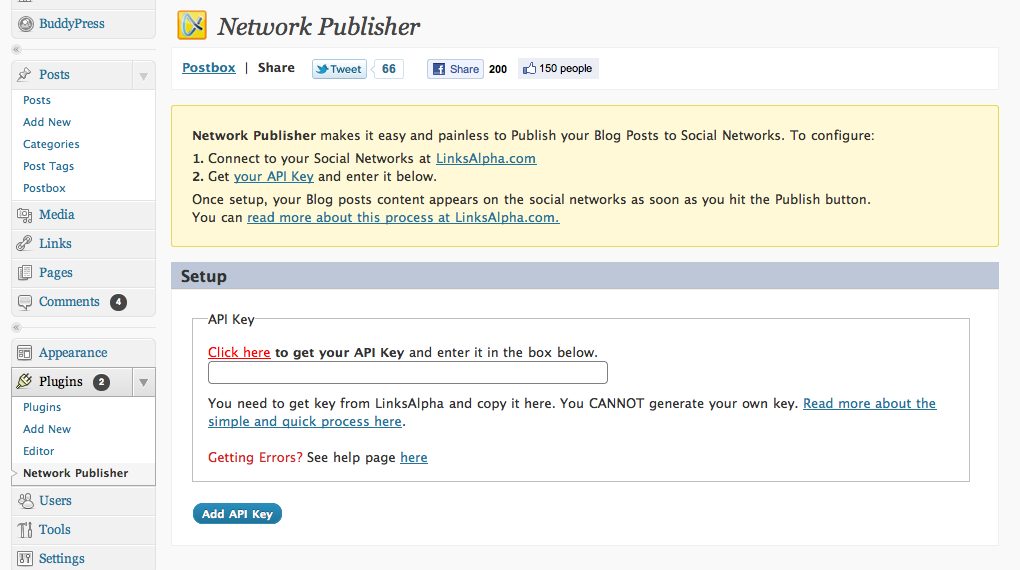 Be Social Friend of Your Commenter
It is quite essential to add your commenter as a friend at your Official social media account. If a commenter is leaving a URL with the comments then you can use this URL to connect with him/her. Install the Meet Your Commenters plug-in and use it to add the commenter as a friend, but both of you must be on same social networking Website.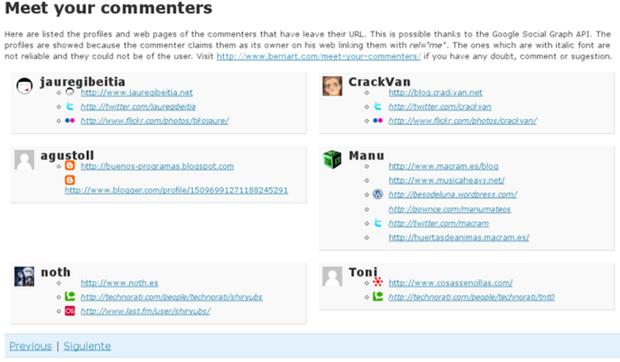 The above manual methods and plug-ins can help you promote your articles on social media and increase your online visibility. I recommend you to use the above said plug-ins for easily and quick distribution of your articles. In addition, you can use manual methods to post on Facebook Notes and Twitter.