Why WordPress is most preferred CMS?
April 15th, 2020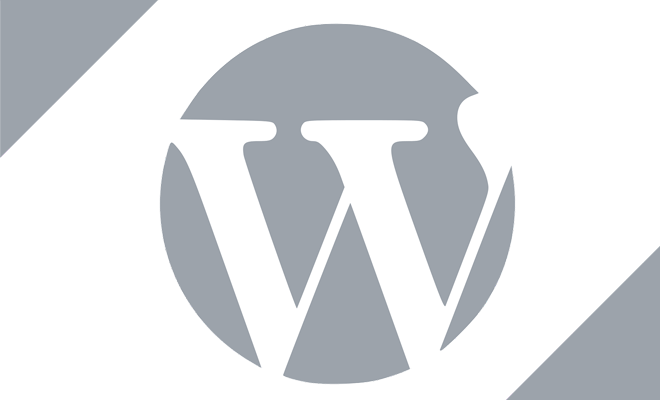 WordPress is the most comprehensive CMS that is used for managing and editing a website in best way. It is highly customizable, flexible, user friendly and cost effective and the advanced features help in search engine ranking for online marketing purpose. Thousands of WordPress themes are available online to make a website unique and user friendly. These qualities have made it most preferable CMS from every aspect. In this write- up, we will discuss why WordPress is most preferred CMS.
Cost effective
WordPress is very cost effective CMS that is available from open source and can be easily installed on servers without any technical hurdles. This feature has made it most admirable across the globe .It is reliable and authentic CMS that is used to get customized features. It is very adaptable and flexible content management system which is useful for online business.
User friendly
WordPress is very simple and easy to use CMS that gives best platform to the users to access any website with good credibility and accessibility. A website can easily be edited anywhere anytime in this world with internet accessibility without installing or setting additional software on a system with the help of WordPress.
SEO friendly
WordPress provides many plugins and community support options that can be integrated with social media sites and this leads to optimize a website for search engine ranking. Search engine's crawler easily discovers the most live activity on a website especially the blogging and social media activities, so using WordPress, each page of website can be customized to get the high ranking in all major search engines.
Highly customizable
WordPress has numerous benefits when it is installed for a website. Each page can be customized according to requirements of business and also the website is optimized according to search engine ranking. The advanced features like plugins, integration of content with social media networks and blog posting can also be customized according to innovative online marketing strategy.
Best for blog posting
WordPress is easy to use and highly customizable on any website. It is best for blog posting as it is highly customizable according to needs and requirements of your business. It helps in building business blogs, e- commerce blogs, friend's blogs and other personal blogs that is used to make dynamic marketing strategy for a business.
Saves time and money
WordPress can be used anywhere anytime in this world with net accessibility. Just install this CMS on your server and customize your web page according to demands of your business. Numerous WordPress themes are available online which are absolutely free to give unique look of a website to save time and money.
Highly secured
Security is one of the major issues that every business demands today for successful of a business. An insecure business platform can never generate traffic and sales for a business. WordPress is one of the most secured CMS that is used for various business purposes. It protects a website from spam comments and blogs and don't allow unregistered users to access the website.
Free Plugins and themes
WordPress has numerous plugins and themes that is freely available online and can be installed easily by just one click. A website can look good and gives unique design by WordPress themes. Many existing available themes on internet can also be modified to give better layout and design of a website.
Spam resistant
WordPress protects a website form any spam containing content and blogs. The powerful tool of integrate blacklists and proxy checker blocks the spam content and don't allow any unregistered users to access the website.
Integrate content of a website
WordPress easily edits the content of web pages and manages the shape and size of images on pages. It helps to integrate the content of a website and stores in huge database for online business purpose. The database is updated time and again for future purpose.
Conclusion
WordPress is the best CMS as it is cost effective, user-friendly, SEO friendly, saves time and money and also has numerous themes. Above described points have discussed the features of WordPress that has made it most preferable. This article has discussed why WordPress is most preferred CMS. Users are welcome to give their opinion on this write- up.