WordPress 5.6 – Upcoming Features & Improvements
September 13th, 2023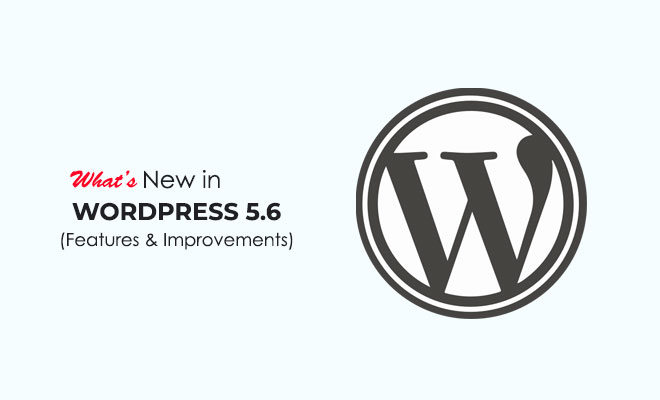 With over 30 million downloads and counting, WordPress 5.5 "Eckstine" was the second major release of the year 2020, giving websites new powers in three major areas: search, speed, and security. However, to make the CMS even better, work on version 5.6 has already been started.
WordPress 5.6 is on the way and scheduled to be released on December 8, 2020. As a result of the active development, the Core Team recently released the first Beta version of WordPress 5.6. While many changes are still to come, Beta 1 gives us a sneak peek of what's new coming to WordPress 5.6. Let's dive into the future of the world's most popular CMS!
Improvements in Core
#A New Default Theme
WordPress 5.6 will be launched with a brand-new default theme, named Twenty Twenty-One. The new WordPress default theme features an elegant and streamlined design, which aims to be AAA ready.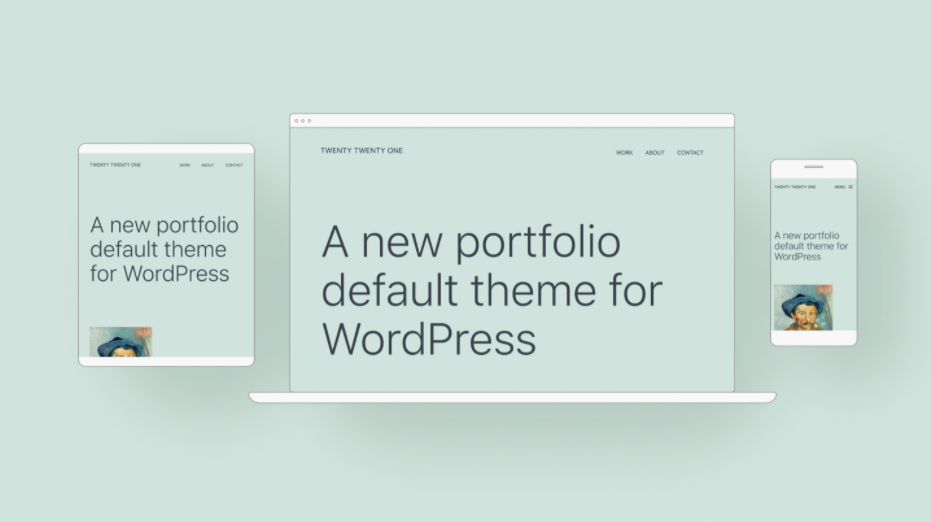 #Auto-update Option for Major Releases
The much-awaited functionality will ship in WordPress 5.6. With this new feature, you'll be able to have major releases of WordPress Core automatically installed in the background with no additional fuss for your users.
#Increased Support for PHP 8
The next major version of PHP, 8.0.0, will be released a few days before WordPress 5.6 arrives. The CMS has always been known for staying compatible with the latest PHP versions, and this release is no different.
Given that PHP 8 is a major version release, contributors have been continuously working to fix the known incompatibilities. While the Core Team will resolve all of the detectable compatibility issues, you'll also need to ensure that all of your themes and plugins are compatible with PHP 8 before you upgrade to WordPress 5.6. If you face incompatibility issues, you can hire certified WordPress developers to fix them.
#Application Passwords for REST API Authentication
Merged into the Core in WordPress 4.4, the REST API currently lacks authentication capabilities for third-party applications and services. At present, it allows only for cookie & nonce based authentication without the use of a plugin. This often leads to limiting how applications and services should interact with protected endpoints.
WordPress 5.6 introduces the Application Password that eliminates the complicated procedure of re-authentication when cookies expire. Being user-specific, Application Passwords makes it easier for developers to grant or revoke access to particular applications or users. With this new feature, you can even track down malicious users or inactive credentials from unanticipated locations.
#Better Accessibility
WordPress 5.6 improves its accessibility with every release, and version 5.6 is no exception. It will ship with several fixes and enhancements related to accessibility:
Fixed wrong aria description in the Block List View
Ability to announce block selection changes manually on windows
Added arrow navigation in the Preview menu
Fixed dragging multiple blocks downwards
Prevent links from being focusable inside the Disabled component
Fixed dropdown menu focus loss when using arrow keys with Voiceover and Safari
Avoid rendering the clipboard textarea inside the button
Avoid focusing the block selection button on each render
Improvements in the Editor
WordPress 5.6 combines seven Gutenberg plugin releases. Here are the highlights:
Enhanced UI for drag and drop functionality, along with block movers
Better support for video positioning in cover blocks
Improved keyboard navigation through character counts in the information panel
Improvements to Block Patterns, including translatable strings
Other minor adjustments to help users find their way better
That's all about what's new coming to WordPress 5.6. If you're interested in testing out version 5.1, you can either use the WordPress Beta Tester plugin or download the beta from here to play with it on your local machine.