WordPress.com reaches new horizon!
February 9th, 2023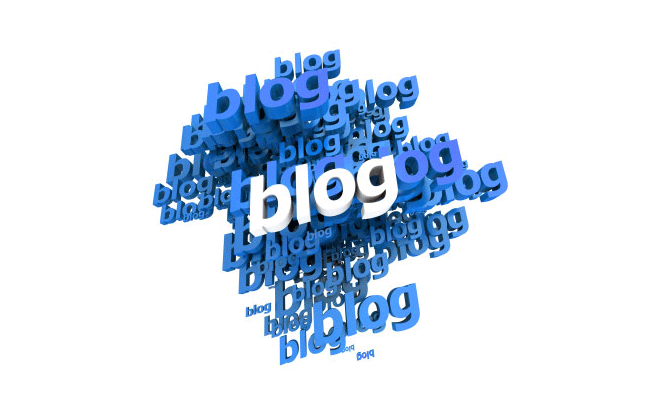 WordPress.com, the most popular blogging platform is also undoubtedly one of the best, and as its popularity has been increasing, it has also been achieving so much in terms of attracting visitors and increasing signups, and page views. The latest statistics reported by The Next Web, clearly signifies the success and the growth rate of the platform in the past year.
The Tremendous rise!!
According to the report, WordPress.com in the last twelve months has seen a huge number of new users signing up, which is more than 6 million. And that's really incredible!! There have been 23 billion page views in 2010, which shows a rise of 53%from what it was in 2009.
Apart from this there has been a good rise in the media uploads as well, which is almost double (94.5 terabytes) with new photos and videos, compared to the previous year. Number of New posts is around 146 million, again, quite impressive!! Coming to the mobile WordPress blogging, there has been a 700% increase to 1.4 million. WordPress.com is also the hub for at least half the WordPress blogs all over the world.
A turn the table situation!!
As reported by Thenextweb last year, wordpress.com was hosting only 9.2 million blogs. Today with over 6 million new blogs, it amounts to around 16 million blogs.
Some of the readers might feel that a strong reason behind this huge success can be the partnership between Microsoft's Windows Live and WordPress.com. But, before you lead yourself in that direction, another noticeable fact is that out of these 6 million new blogs, just half a million has risen as of November (from the partnership). It's not wise to state that partnership was the reason for the rise. Growing popularity of wordpress.com, we can say, is the main reason for such a tremendous rise in the figures. Well, no doubt, if the success rate continues, WordPress.com is going to have a marvelous year ahead!