WordPress Multilanguage features for your website
January 28th, 2022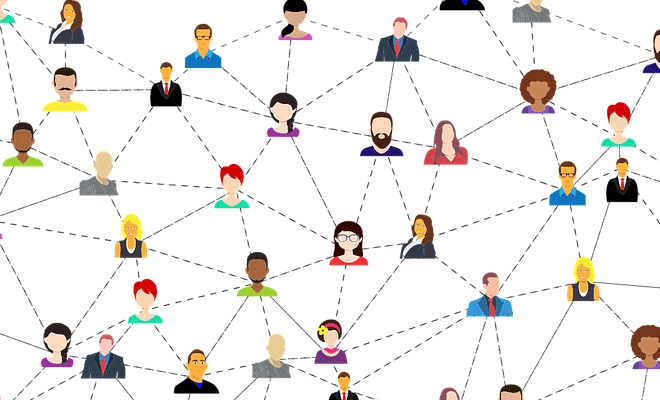 WordPress Multilanguage is a plug-in of WordPress which is used to translate the language of a website in many languages. Content in multi languages enhances traffic and popularity of a website at global level. This plug-in is easy to use and gives complete solution for converting languages according to domain area with compatibility and translation management. In this write up, we would discuss WordPress Multilanguage features for your business.
Complete solution for multiple languages
WPML is very useful WordPress plug-in that is used to change the language of websites in different domain name. It converts content of your website in many languages that helps to increase global audience and makes a website more profitable. It gives complete solution for languages of posts, comments, review and overall content of a website. It also changes the text of themes, plug-ings and other textual format.
Compatibility
Compatibility is one of the core features of WPML that has been admired by various web developers. A website using WrodPress plug-in is compatible with WrodPress Multilanguage. WPML easily changes the text language of any PSD to WrodPress themes with ease.
Easy to install to get multiple languages
WrodPress Multilanguage is very easy to use as it requires WrodPress installation and then you can select the language for your website and now it starts converting language. The translation defaults come in 40 languages automatically, so you can choose your own language by using WPML's language editor tool. There are language directories in which you can arrange different languages in the same domain or different domains.
Good translation management
WrodPress Multilanguage is the best plug-in that is used to manage the multiple languages of your websites. It gives language editor tool and language directory that allows you to manage all the language in it. It easily changes ordinary WrodPress into translators. It sends notification mails and creates translation screens.
Translates themes and plug-in
WPML easily uploads MO files and also edits PO files. It easily translates the text of themes and also changes the languages of plug-in. It helps to make your website in different geographic locations and make a website popular worldwide. It translates text in admin screens or plug-ins from string tool interface.
Translates users' comments
When any user write comments on your website and you don't know their language, then WordPress automatically uses machine tool to make them read in your own language and in turn you can answer them in your own language and also uses human translators and this process is fully automated.
Affordable translation
WordPress Multilanguage is very affordable as it get connected with many proficient for translation services in different languages. You can choose your translators and send the content that you want to translate form WPML's translation control panel. After completing the translation, it again appears in your website, now you can publish it for users.
Changes WordPress themes into Multilanguage
WordPress Multilanguage changes simple and ordinary WordPress themes into multilingual themes. Just take any themes and WPML will convert it into multilingual features. WordPress Multilanguage is easy to use and handle as it doesn't require any complex technical aspects in converting the language of your website.
Add linking features
WordPress Multilanguage helps in building navigation and linking features. It is available in multilingual CMS version.
Conclusion
WordPress Multilanguage is very important for a website for converting language of your website into diverse, languages so that a website can have wide web presence on internet for business purpose. In this write up, we have discussed WordPress Multilanguage features for your business. Users are welcome to give their comments on this topic.