Choosing Your Publishing Platform: WordPress.org vs WordPress.com [Infographic]
February 9th, 2023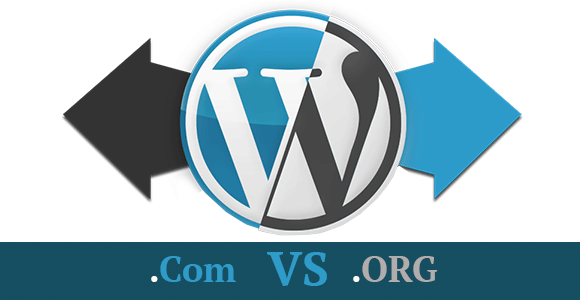 WordPress is one of the most popular and widely used publishing platform that lets anyone publish content online with ease. It comes in two flavors: the fully hosted WordPress.com (run by the folks at Automattic) and self-hosted WordPress.org. Both of them are WordPress, but what's the difference between them and which of them is better? These two question comes in everyone's mind, who's starting out as a beginner.
WordPress.com is the perfect choice for bloggers, artists, doctors, photographers, restaurateurs – almost anyone. On the other hand, WordPress.org is made especially for techies who prefer to have full control over their websites. WordPress.org lets you download the WordPress software from its official site and needs to be installed on a web server, while WordPress.com doesn't require you to download any software or pay for hosting. Self-hosted WordPress requires you to have sound technical knowledge and take care of all maintenance by yourself, while WordPress.com doesn't require you to handle all the technical bits and worry about maintenance etc.
As both of them have several benefits as well as drawbacks, it's really hard to decide which one is the best. To help you overcome this confusion, we've come up with an infographic that will compare WordPress.com with WordPress.org, on the basis of various factors including Control, Hosting, Storage, Expense, Theme & Plugin Support, Monetization, and more. In the end, We'll also tell you what is our conclusion.
Go through our infographic for more information!