WordPress – Overview
January 28th, 2022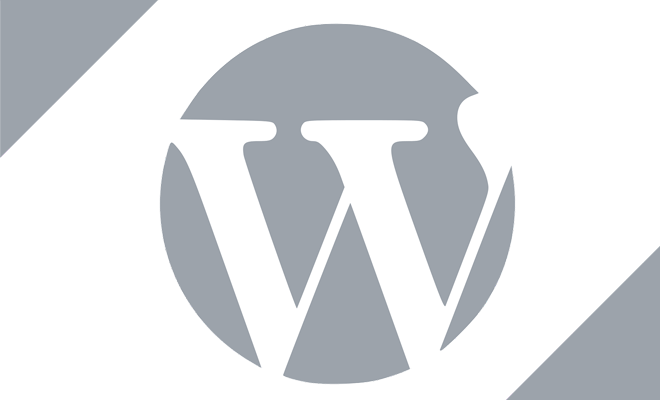 WordPress is a publishing software built using PHP and MYSQL. It was first released in May 2003 by its co-founders Matt Mullenweg and Mike Little as the successor to b2/cafelog. It is a open source project, therefore its free to use from your personal web page to corporate company website. its the most customizable and there are 1000s of plugins (http://wordpress.org/extend/plugins/) available for wordpress.
Users who do not have their own domain and hosting can use wordpress.com. WordPress.com is a hosted solution on WordPress's site.
Some commonly used wordpress features includes – integrated link management; a search engine-friendly, clean permalink structure; the ability to assign nested, multiple categories to articles; multiple author capability; and support for tagging of posts and articles.
As of September 2009, WordPress is used by 62.8 million websites in the US and 202 million websites worldwide. In 2009 WordPress won the best Open Source CMS Award.