Comparing 4 Most Popular Online Video sharing Platforms [Infographic]
September 19th, 2023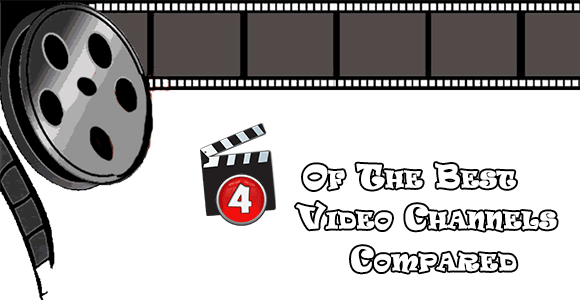 No doubt, videos are one of the most expressive ways for individuals and brands to market, advertise and sell their products and services. Hundreds of millions of videos are searched every single day all over the world. Videos don't only connect people around the world together, but also help you get most out of your marketing efforts. If you've not added video content to your marketing program, you're undoubtedly going to miss a large amount of traffic across the web.
When it comes to online video sharing, YouTube is considerd as "big daddy" of all online video-sharing sites, believe it or not. As YouTube has the largest market share, so it's mandatory to include it in your video marketing strategies. Though YouTube is the king of all video sharing sites, but there are three more YouTube alternatives that you may consider: Vimeo, and Dailymotion.
To help you choose the best video sharing site among these four, we've created an infographic that will compare them on the basis of their page, social and domain specific metrics. When we talk about page specific metrics, YouTube is the clear giant in all of them, whether it's the page authority or total internal/external links. In the comparision of their social media profiles, we found that YouTube has more followers than other three video sharing sites. While in reference to domain specific metrics, the global alexa rank of YouTube is 3 and Dailymotion comes at the second place with global alexa rank of 95.
For more information, have a look at the Infographic given below.